Blogs
January 26, 2019
Bespoke In-house workshops fulfill your employee learning objectives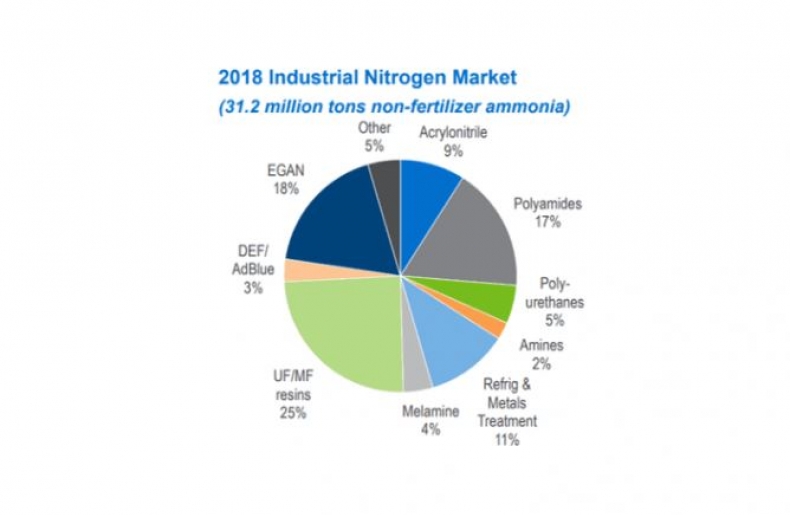 Discover how Nexants world-renowned & completely bespoke in-house chemical industry workshops will help fulfill your businesses learning and development objectives.
Through our in-house workshops, our team of experienced experts led by Vice-President Manuel Asali continue to work alongside the industries' main players.
Benefit from:
Customised training – You can chose to use the same content from our existing public courses, or you can modify it to include any of the modules below. All of our in-house training courses are completely tailored to your company's needs.
Training Cost saving – The cost of in-house training is per course and not per delegate. This means your investment is more efficient with the possibility of training up to 25 members of your staff per course.
Travel Cost saving – no need for employees to travel any further than your office and incur extra costs.
Convenience – Fit around the working schedule of your employees and at a location they come to everyday!
Team Building – A room full of delegates from different departments can encourage greater team work, awareness and understanding of each other's role.
Email training@nexant.com of you have any questions at all, we'd love to hear from you.
Click below see the subjects and content we are currently delivering to our clients.