Blogs
February 13, 2019
Meet the Nexant team at AFPM's International Petrochemical Conference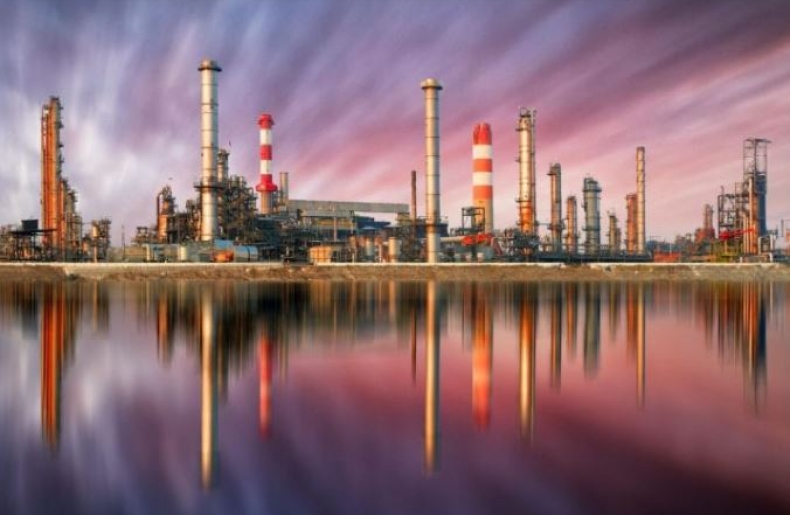 Nexant will be attending AFPM's International Petrochemical Conference in San Antonio, Texas, USA from 24th to 26th March 2019.  The conference is poised to be the prime networking place for petrochemical industry players.
The Nexant team will be available to discuss:
Energy & Chemical Advisory Services
Subscriptions and Reports
Training
Be sure to stop by the Nexant Meeting Room located at the Marriott River Center, Conference Room 10 to learn more about Nexant and meet key Nexant team members who will be able to address any questions you might have.