Blogs
April 09, 2019
The admixtures market is seeing a wave of consolidation…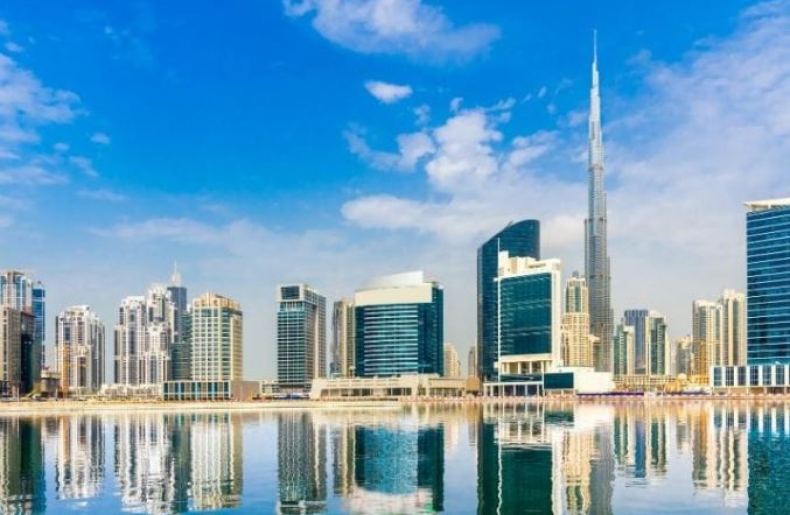 …with further structural changes expected following BASF's announcement of the sale of its Construction Chemicals business.
A core component of concrete admixtures is superplasticisers ("SPs"). Demand for highperformance superplasticisers is growing as a result of population growth in emerging markets, urbanisation and changing construction trends and regulation. Superplasticisers reduce the environmental impact of concrete and support more technically demanding construction projects, e.g., taller high-rise buildings which require better performing concrete.
In this brief paper, we look at the following questions:
What are superplasticisers and their role in the construction industry?
How has superplasticiser technology evolved?
What is driving demand growth for superplasticisers?
Who are the players and how are they positioned?
Download the attached article to find out more...
Author:
Aiganym Murzina, Senior Analyst