Blogs
April 19, 2019
Air, soil & water – environmental monitoring & management in the downstream oil & gas sector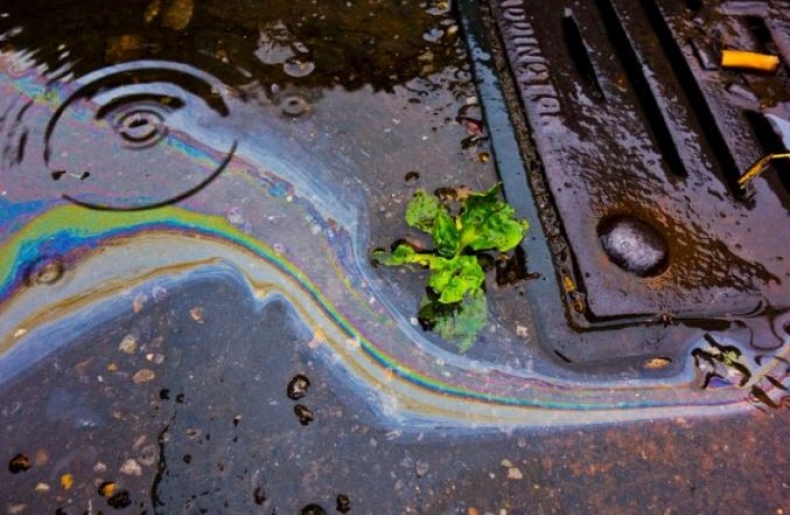 Keeping it clean, keeping it green
Ground water, rain water run-off and effluent.  Contaminated soil replacement in spillage areas, excavated soil disposal during site improvements and end-of-life site remediation.  Vapour, flare and smoke stack emissions to air.  In the downstream oil & gas sector there's plenty to keep us busy with when it comes to environmental monitoring and protection.  In the upstream sector the potential for pollution is significantly more severe, with crude tanker wrecks, such as the Exxon Valdez in 1989, and the BP Deepwater Horizon oil spill in 2010 still painful memories in many peoples' minds.  However, refineries, tank farms, oil terminals and the barge, road and rail distribution network all have a significant custodial role to play to protect the land and waterways around which they operate and to maintain ambient air quality.
Environmental monitoring costs are material
Putting the costs of crude oil and other essential chemical inputs to one side, a high proportion of the residual refinery operating costs will be in the areas of labour, utilities, insurance and laboratory expenses.  Within the utilities bill, the costs of process waste-water and site rain water run-off management will appear.  And, in the laboratory costs there will be product assay in addition to multiple environmental related analysis work to be done.  So, putting it all together, the price-tag for environmental management on the refinery can be significant.
In the worst case, if the finger is ever pointed to indicate that regulations have been breached, consent levels exceeded, or laws broken then the costs of litigation can be high.  And, the fines, impact on company reputation and share price erosion can be devastating, as we have observed in the recent environmental case of VW in Germany related to diesel vehicle air emissions.  The VW share price has somewhat recovered since it lost approximately 30 percent of its value within one month of the scandal coming into the public domain.  However, the company now faces a €9.2 billion legal claim involving 1 670 investors who attest that they wrongfully suffered financial losses due to VW malpractice.
Also, in the news as recently as November 2018, has been the case related to Chemours in Fayetteville, North Carolina.  Chemours have denied any violation of any regulation, law or permit and have simultaneously offered to settle a pollution case with a $13 million payment to avoid further legal process costs and to address community concerns about the Fayetteville facility.  The legal case is still open and relates to emissions of fluorocarbon chemicals to air and in to the Cape Fear river which flows through the city of Wilmington.  Whilst these examples are taken from industries outside the refining sector, the lessons are directly transferrable to hydrocarbon processing operations and paint a picture of the potential negative consequences that can follow from actual, or perceived, poor execution of environmental management policies.
To download this whitepaper in full, click the button below.
Author:
Stephen Harrison, Principal