Blogs
April 26, 2019
Are you attending the upcoming APIC Conference in Taiwan?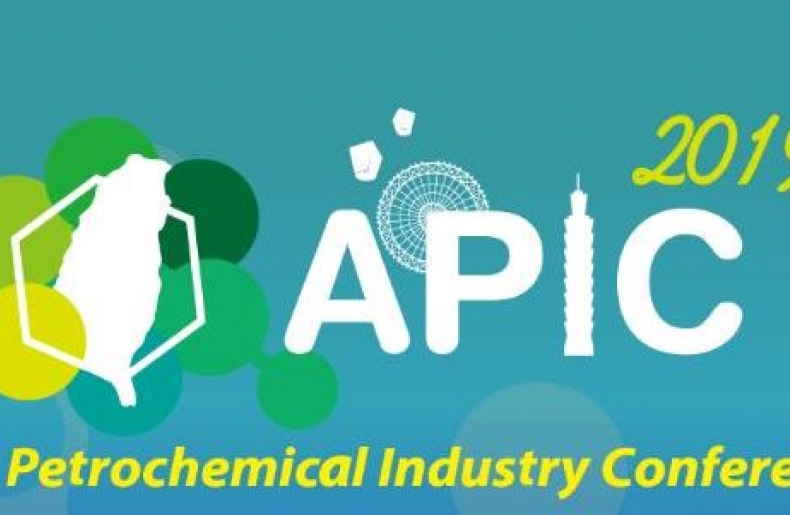 If so, come and meet the Nexant team and ensure you are making the most of our complete range of services.
Nexant Subscriptions, Reports and Online Databases
Energy and Chemical Advisory services
Petrochemical Training courses and workshops
Thought Leadership
Nexant's will be at stand numbers 11 & 12. If you would like to organise a meeting please email Chommanad Thammanayakatip (cthammanayakatip@nexant.com) or apic@nexant.com
We hope to meet you there.