May 21, 2019
Upcoming WEBINAR: Hydrogen as an industrial gas and its potential use as an energy carrier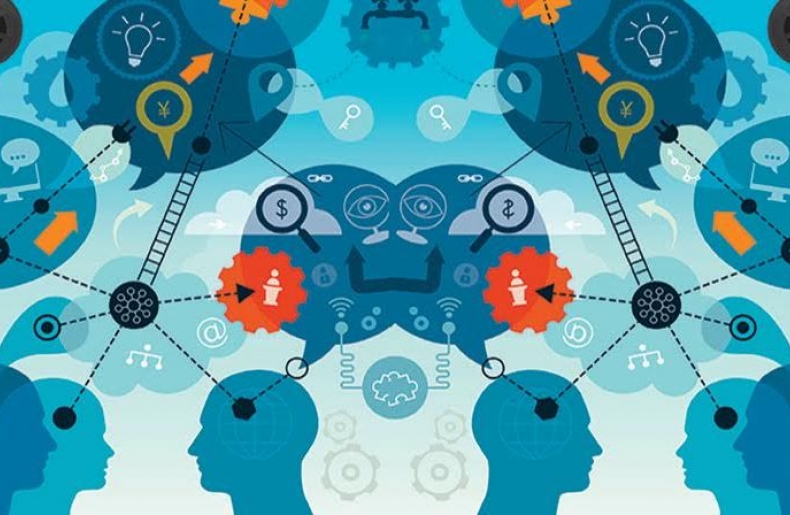 The webinar will highlight the contents of Nexant's recently published report on hydrogen in the role of an industrial gas and its potential use as an energy carrier in the various end-use applications such as transport sector. 
The report covers a detailed discussion on different pathways for hydrogen production which include primary energy supply sources / requirements, conversion technologies, infrastructure options, and new hydrogen applications available to transport the hydrogen from the production source to the end-user.
The report covers a cost analysis of the various supply routes. In addition,  there is a detailed market forecast analysis under different adoption scenarios (slow, medium, fast) for hydrogen as an energy carrier and discusses the implications on supply. 
The report furthermore suggests additional research, design, and development (RD&D) fields required in order to facilitate advanced commercialization and implementation of hydrogen as an energy carrier.
Register here:
Wednesday 29th May @ 10.30AM UK Time Click Here to register
Wednesday 29th May @ 4PM UK Time Click Here to register  
If you have any questions or require any clarifications  regarding the special webinar or would like to submit questions in advance, then please don't hesitate to get in contact me at cparmenter@nexant.com