May 10, 2019
Your invitation to sample Nexants first Online Petrochemical training course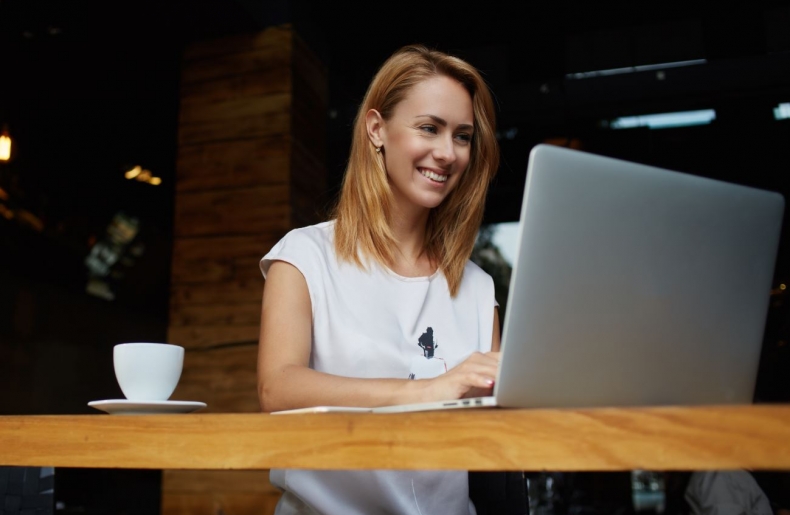 Nexant Training have created an online version of their famous 'Global Petrochemical Industry' training course. This new online course maintains the same quality content as the public and in-house versions and is available in an accessible and convenient format, allowing users to choose when and where they learn.
For a short time only, sample a FREE MODULE from the online training course!
Industry training sometimes means being out of the office, which isn't always practical. Here you'll find the highly acclaimed Global Petrochemical Industry course split in to seven sections; you'll be led through the petrochemical value chains, from oil and gas to the basic building blocks and the main intermediates, polymers and end-uses.
Just some of the advantages of the new online Global Petrochemical Industry training course:
Watch Vice-President of Nexant Training, Manuel Asali deliver expertly written content in bite-sized modules
You can purchase a single module, a selection of modules or the whole course
Only pay for the topics you want to study and learn about
Enjoy the flexibility to study wherever and whenever you want
Keep all the content you purchase forever, to refer back to whenever you need it
Learn at your own pace in a time and place that fits around you and your schedule
This online course can be purchased by an individual, or packaged and licensed for an entire team. No matter how many employees there are, Nexant's new online training course ensures all employees will come away with the same quality of knowledge and the opportunity of flexible personal and professional development.
"We wanted to create an online course that not only provides the content of our famous Global Petrochemical Industry course, but that also delivers it in an engaging and enjoyable way. We are making the learning available to all, regardless of location, time or financial constraints – We believe we have achieved this, and we hope you enjoy our online training course"
Manuel Asali – Vice President, Nexant Training
← Back to Blog