Blogs
July 10, 2019
Webinar recording|Potential changes in the refinery product-mix and pricing.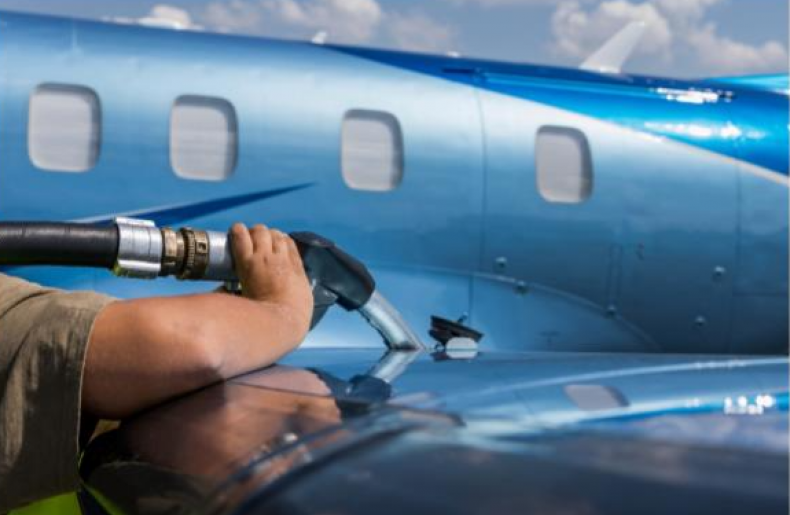 This webinar covered the presentation given by Stephen Harrison (Nexant Principal in Germany) at the recent PRC Europe conference held in Budapest this May. Alongside Stephen will be Matthew Morton, a Senior Consultant and one of Nexant's experts on refining.
Agenda:
Big waves on the oceans: Global Market
Wave of change on the horizon – Impact of IMO 2020
Moving aground inland: European Market Dynamics
Heavy weather over Europe: a perfect storm for change
Steadying the ship: Conclusions & likely impact of IMO 2020 on the European refining sector
Click here to view the recorded webinar (Please use password 6MaEV3T5).
Author:
Chris Parmenter, Marketing I Energy & Chemicals Advisory