Blogs
July 23, 2019
Webinars: What's next for Ethanol, Biodiesel, and the growth and investment in Global Gas?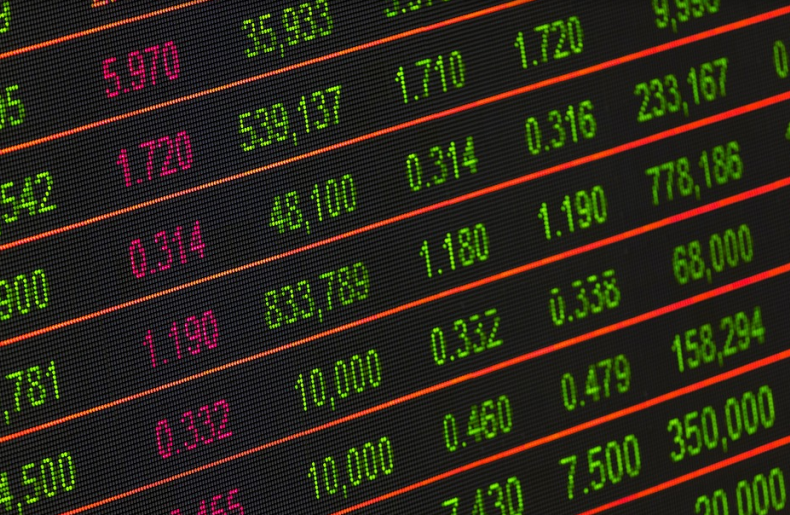 We are delighted to be continuing our Nexant Webinar series, where each month we will bring you the very best in Thought Leadership from the Nexant Consulting team. Register to our webinars below, and hear whats next for Ethanol, Biodiesel, and the growth and investment in Global Gas.
Ethanol and Biodiesel: Market  Perspectives
Monday 29th July 15.00 BST
Presented by Matthew Morton | Senior Consultant
The coming years will see ethanol and biodiesel markets ramping up, as policy programs in the EU and US reach key milestones. Meanwhile other large markets are scaling up their own support mechanisms while advanced biofuels face a range of opportunities and challenges. Nexant offers insight in to the outlook for biofuels markets through to 2024.
Global Gas: Growth and Investments
Thursday 1st August 15.00 BST
Presented by Paolo Alberto Farina | Consultant
Global gas is increasingly becoming more commoditised and the growth in trade is outstripping overall market growth. What does this mean for new investments into C1 chemical production and gas monetisation projects? Nexant uses its proprietary World Gas Model to analyse the current and future lucrative areas for natural gas feedstock as well as benchmarking representative plants throughout the forecast period out to 2035.
Did you know?
You and your colleagues can save up to $450 per person if at least three of you register to the same public Global Petrochemical Industry workshop. Email cparmenter@nexant.com to be sent your bespoke discount code.
Please click here to view our remaining courses of 2019 in London, Houston and Shanghai.
Author:
Chris Parmenter, Marketing I Energy & Chemicals Advisory
For general enquiries click here