Blogs
August 21, 2019
Plastics in a more sustainable world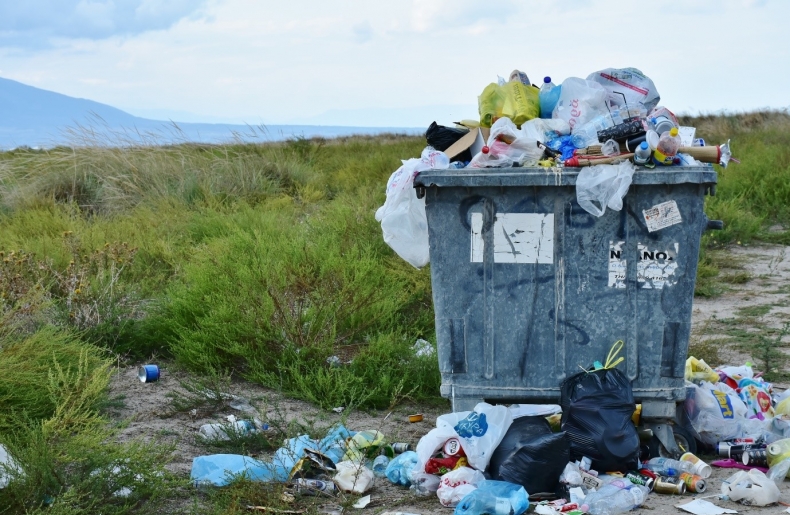 The debate of plastics waste has been dominated by the public in the recent past, which is not entirely unexpected given the negative environmental externalities plastics generates to the Earth, such as depletion of non-renewable resources, greenhouse gas (GHG) emissions, wastes in the ocean and pollution.
Science has told us that earth is a spaceship with resource limitations, and human beings collectively need to address the sustainability concerns for life on earth.  The environmental aspect is certainly important.  Social and economic development are equally vital.  After all, sustainability is about meeting the development needs of the present without compromising the ability of future generations to meet their needs.
Should plastics be abandoned all together?  Can we live without plastics?  Maybe…..Changing back to old times, life may have been simpler, however abandoning plastics will cause seismic disruption to the economy we currently live in....
---
Download our whitepaper for free and read the thoughts of our Nexant expert on the subject of 'Plastics in a more sustainable world'
---
We have recently reviewed the plastics recycling markets, technologies and economics and developed an inter-material competition model that can monitor the evolvement of plastics demand in the major regional markets by consideration of recyclability factor, environmental burden, regulations, cash cost of production, properties, design abilities etc. 
(If you are interested in Inter-Material Competition Model, please contact Xuesong Peng at Nexant, details below)
Author:
Xuesong Peng | xpeng@nexant.com | +44 (0)20 7950 1595