Blogs
February 03, 2020
Maximizing petrochemical production from refineries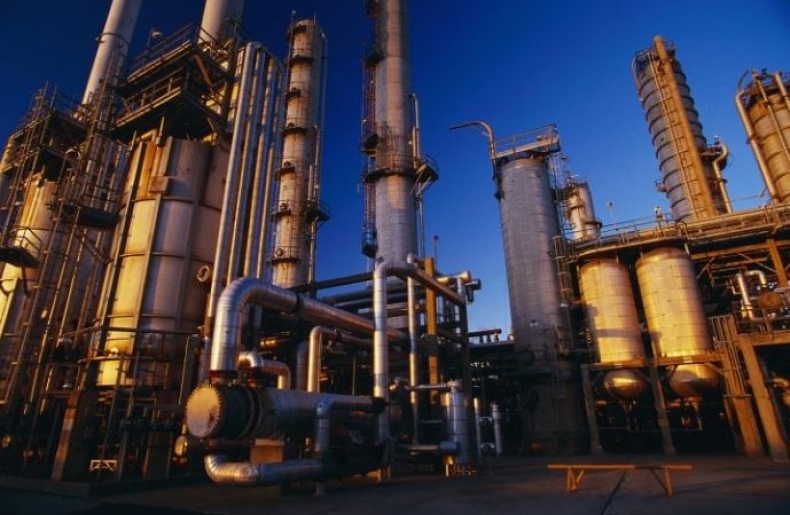 Historically, refineries have been oriented towards production of fuels, with chemicals yields from 5 to 20 percent.  However, in light of growing consensus around "peak oil" demand and significant expected growth in chemicals demand, refiners have sought to maximize profitability by obtaining higher yields of chemicals and thereby balance supply/demand dynamics between fuels and chemicals. 
Crude oil to chemicals (COTC) represents this major shift in the degree of refinery-petrochemical integration and focuses on employing technologies which maximize the yield of olefins and aromatics from crude oil.  New refineries currently being built are configured to achieve chemicals yields of 40 to 50 percent. At the same time, companies like Saudi Aramco are pursuing new technologies to increase chemicals yield to 70 to 80 percent, although these technologies are not currently commercially available.
Nexant's recently issued TECH report, Maximizing Petrochemical Production from Refineries, examines the technology options used by COTC developers to achieve petrochemical yields of 40-50 percent, and how they can be integrated into a refinery-petrochemical complex.
To compare the return on capital (ROCE) for COTC complexes versus refinery/petrochemical complexes with chemicals yields from 5 to 20 percent ("traditional"), Nexant has prepared 4 different configurations, which broadly resemble world-scale refineries currently operational or in the construction phase. Process economics are prepared for China and the Middle East, since most developments are focused in these regions.
Implications of the COTC projects on current producers of ethylene and para-xylene are also discussed.
ROCE Analysis for Different Cases
Click here to download the Report Table of Contents
 
Nexant's Technoeconomics – Energy & Chemicals (TECH, formerly known as PERP) is globally recognized as the industry standard source of process evaluations of existing, new and emerging technologies to the chemical and energy industries. TECH's comprehensive studies include detailed technology analyses, process economics, as well as commercial overviews and industry trends.

Find out more about the TECH Program:
Download the TECH Program Brochure
The Author
Marcos Nogueira Cesar – Global Vice President, Nexant Subscriptions