March 16, 2020
30% discount off our online petrochemical industry course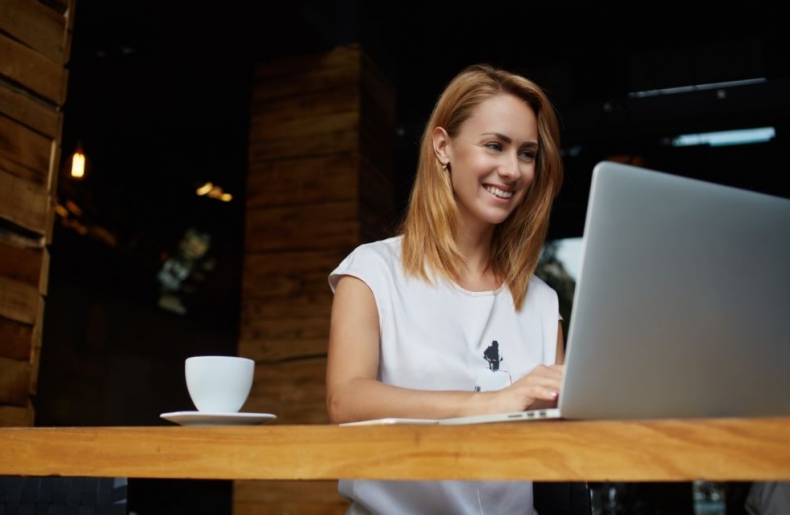 In these uncertain times travel is restricted and people are working from home more and more. This should not stop your learning and development. Nexant is offering this special discount for the next two months to support you and your colleagues during this difficult period
Take advantage this offer and register for our acclaimed Online Petrochemical Training course either as an individual user or packaged for your entire team
Simply use discount code – NexantOnline30 – when purchasing your online training from our website: nexanttraining.com/online-training
This online course can be purchased by an individual user, or packaged and licensed for an entire team. No matter how many employees there are, Nexant's new online training course ensures all employees will come away with the same quality of knowledge and the opportunity of flexibility personal and professional development.
Just some of the advantages of the new Online Global Petrochemical Industry training course:
Watch Vice-President of Nexant Training, Manuel Asali deliver expertly written content in bite-sized modules
You can purchase a single module, a selection of modules or the whole course.
Only pay for the topics you want to study and learn about
Enjoy the flexibility to study wherever and whenever you want
Keep all the content you purchase forever, to refer back to whenever you need it
Learn at your own pace in a time and place that fits around you and your schedule
If you haven't already, try a FREE MODULE!
We would love to hear your thoughts and your feedback. We have designed this course to be perfect for individual users as well as licensed for larger groups and companies.

If you If you have any questions or would like to speak to us about how our online training can benefit you and your colleagues, please do contact us at training@nexant.com
The Author
Chris Parmenter – Marketing, Nexant