Blogs
May 30, 2020
Global ultra high molecular weight polyethylene market snapshot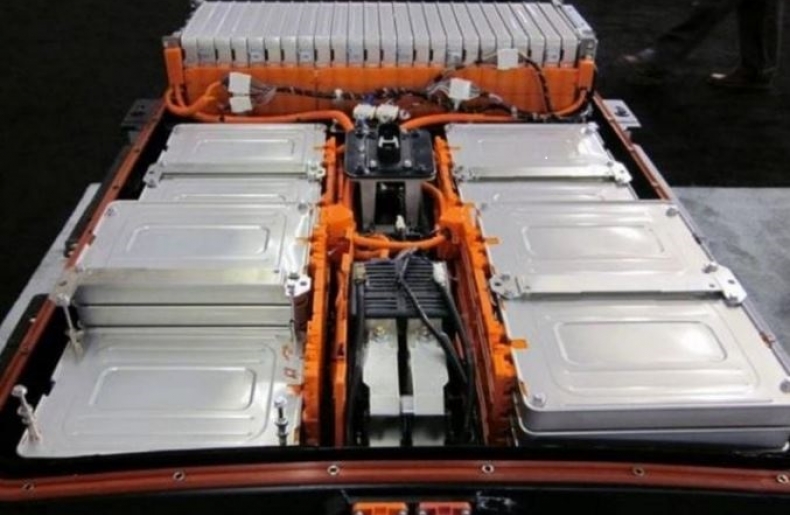 Polyethylene (PE) is one of the most widely used plastics with a global demand of more than 100 million tons, and has the simplest chemical structure of all the commercial polymers. 
Based on the polymer architecture and resulting density, polyethylenes are classified into high density polyethylene (HDPE; few short or no branches), linear low density polyethylene (LLDPE; many short branches) and low density polyethylene (LDPE; both long and short chain branches).  While these three classes of polyethylenes are widely known, it is possible to produce other polyethylene architectures, one of which ultra-high molecular weight polyethylene (UHMWPE).  UHMWPE is so named because these materials have a molar mass of over a million grams per mol whereas HDPE typically has a molar mass between 50 000 to 300 000 grams per mol.
Major application areas of UHMWPE include bulk material handling, food and beverage machinery, chemical, mining and mineral processing equipment, recreational equipment, transportation and orthopaedic implants – largely due to its abrasion resistance, chemical resistance and good frictional properties. UHMWPE resin is also gel processed for applications such as battery separators, synthetic paper or high-strength fibre applications.  The sintering process can be used to produce porous parts such as filters, wicking parts and fluid delivery components.
Global demand for UHMWPE resin was an estimated 250 000 tons in 2019.  Demand is expected to grow at an annual average growth rate of five percent from 2019 to 2035. North America and China are the largest consumers of UHMWPE resin.  The major drivers of UHMWPE resin consumption are the growth in battery separators especially for electric vehicles, medical applications, and textiles/body armour.   
Mechanical equipment is currently the largest end-use market segment for UHMWPE - mainly used in the manufacturing of food and beverages, and also construction machinery; demand is already well established and mature in most regions.
Textiles is the second largest application, used in production of body armour and helmets hence focus is more concentrated in developed countries such as the United States and Western Europe, which have relatively high military expenditure budgets compared to other countries.
Medical and battery applications for UHMWPE, together accounting for about 40 percent of global demand, are the fastest growing segments.  The rise in the elderly population and standards of healthcare globally, is driving this increased demand for UHMWPE in medical equipment.  The presence of a large number of automotive manufacturing facilities across the U.S. and Canada contributes to the demand for battery separators and is expected to have a positive impact on the overall market for UHMWPE.  Ongoing investments in battery manufacturing facilities in North America and Asia Pacific is expected to further boost demand.
Find out more...
Market Insights: Ultra High Molecular Weight Polyethylene (UHMWPE) - 2020 provides analysis and forecast of supply and demand of the global ultra high molecular weight polyethylene (UHMWPE) market.  This report includes discussion regarding key market drivers and constraints, as well as supply, demand and trade analysis for nine regions: North America, South America, Western Europe, Central Europe, Eastern Europe, Middle East, Africa, Asia Pacific, and China.  Analysis also includes the competitive landscape, capacity listing and cost competitiveness along with a snapshot of latest pricing trends by region.