Blogs
May 04, 2020
Petrochemical virtual workshop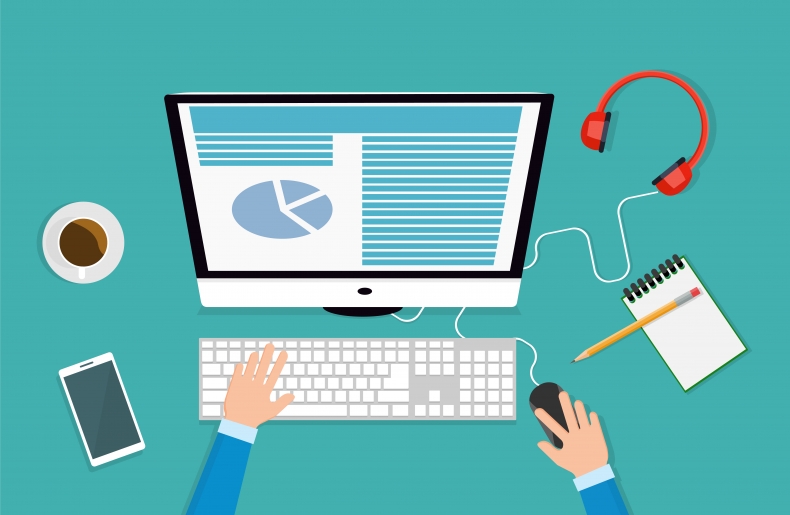 Do you wish to continue your development and learn about the petrochemical industry without being affected by the Covid-19 lock-downs and travel restrictions? Our new Petrochemical Virtual Workshop is the answer.
Join Vice President Manuel Asali as he presents our famous Global Petrochemical Industry course as a New Petrochemical Virtual workshop though a live video platform.  Join other attendees and learn about the industry dynamics, discuss the future of the business and ask questions.  At Nexant we are proud to offer our new virtual course, presented over 7 morning sessions (timed for North America Central Time).  You can connect from anywhere using your personal computer and attend either the entire course or one session only depending on your preferences.
Visit out New Petrochemical Virtual website
This workshop will give you complete flexibility and you will receive the exact same training experience – from the comfort of your own home! Like our public and in-house offerings, the same course agenda will be followed and you will have the opportunity to interact and ask us questions.
If you have any questions or would like to speak to us about how our New Petrochemical workshop can benefit you and your colleagues, please do contact us at training@nexant.com 
The Author
Chris Parmenter – Marketing, Nexant
For general enquires click here