Blogs
July 31, 2020
Global Ethanolamines Market Snapshot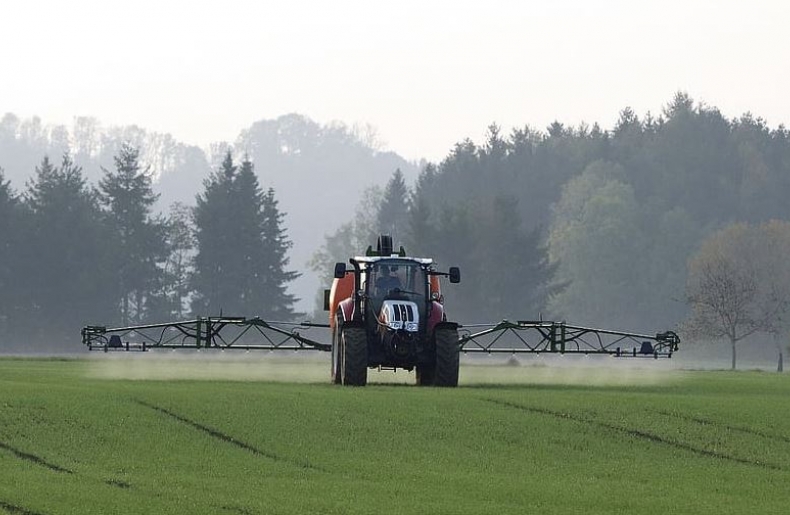 Ethanolamines are compounds with both amine and alcohol functionality on ethyl carbon backbones, produced from the application of liquid phase ammonia to ethylene oxide.  The reaction can be controlled to produce a combination of three commercially significant products, commonly known as monoethanolamine (MEA), diethanolamine (DEA) and triethanolamine (TEA). 
Major application areas of ethanolamines are in the production of surfactants and detergents, and herbicides and pesticides.  Salts of DEA and TEA are used in the production of agricultural intermediates.  Perhaps the most notable is the use of DEA in the manufacture of iminodiacetic acid (IDA), which is a key intermediate for making glyphosate herbicides.  The markets have become heavily biased towards MEA in developed regions due to its use in home and personal care products.  Smaller amounts are used in the production of ethyleneamines, in gas treatment, and in various uses such as metalworking, wood preserving and textiles. 
The outlook in several key regions is threatened by concerns and legislation regarding negative health effects.  Some cancer victims have successfully sued glyphosate producers, and glyphosate has been listed by the World Health Organisation since 2015 as a probable cause of cancer.  Cancer lawsuits relating to glyphosate use resulted in a settlement of over $10 billion by Bayer in the United States in June 2020, in addition to damages of over $1 billion to be paid to settle two separate cases.  While regions such as the European Union have proposed the phaseout of glyphosate usage, but then subsequently extended its license, mainly because of a lack of practical alternatives.
There have also been findings linking liver tumours to DEA use in cosmetics, and as such its use in cosmetics has already been banned in the European Union.  Cocomide MEA has been stigmatized as a cause of skin irritation, although most tests have found it to be non-irritating in the required formulations of both rinse-off and leave-on personal care products.
Despite the health concerns, demand in the main applications remains robust, albeit at growth rates substantially below the rate of recent capacity addition.  Usage in cement production is vulnerable to cyclical changes in the construction industry in developed regions, but is generally underpinned by high growth in developing countries.
The slowdown in parts of the global economy in 2018 and 2019 coincided with an excessive capacity build in China, leaving the global market heavily oversupplied even before the sharp downturn resulting from COVID-19 in early 2020.  The impact of the low operating rates is however limited, with the issue mostly limited to China.  Market pressure in other regions has resulted mainly from the rapid growth in exports from Saudi Arabia.  Both of the plants in Saudi Arabia are understood to have been continually operating in excess of nameplate capacity, ramping up exports all around Asia, to Western Europe and even penetrating the market in North America.  
Find out more...
Market Insights: Ethanolamines – 2020 provides analysis and forecast to 2035 of supply and demand of the global ethanolamines market.  This report includes discussion regarding key market drivers and constraints, as well as supply, demand and trade analysis for nine regions: North America, South America, Western Europe, Central Europe, Eastern Europe, Middle East, Africa, Asia Pacific, and China.  Analysis also includes the competitive landscape, capacity listing and cost competitiveness along with a snapshot of latest pricing trends by region and price forecasts to 2035.