Blogs
July 03, 2020
Global Polyvinyl Alcohol Market Snapshot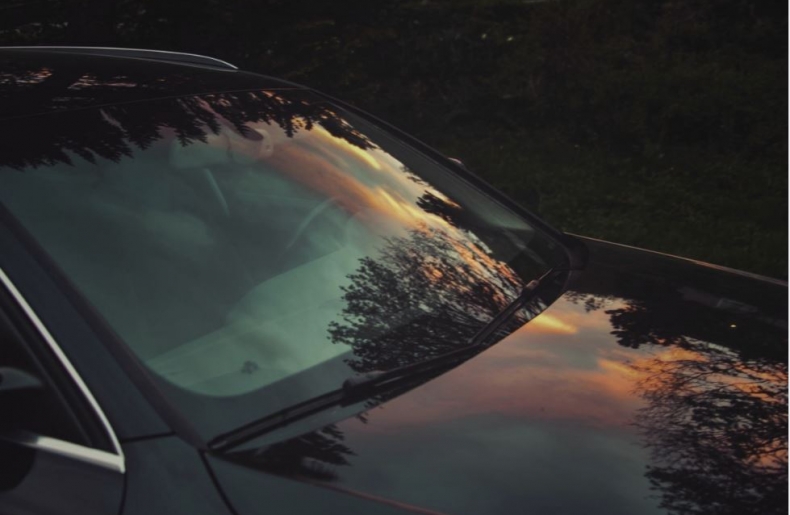 Polyvinyl alcohol is a water-soluble synthetic polymer with excellent film-forming, emulsifying, and adhesive properties.  This versatile polymer offers outstanding resistance to oil, grease, and solvents, plus high tensile strength, flexibility, and high oxygen barrier.  Polyvinyl alcohol is a key raw material for a broad range of applications, ranging from paper, construction, and packaging to adhesives, cosmetics, electronics, and textiles. 
Global polyvinyl alcohol consumption was approximately 2.6 million tons in 2019, following steady growth since 2014.  Demand is expected to continue to grow along with the global economy.  The main demand driver during the forecast period is for polymerization aids, adhesives and fabric sizing uses in developing countries and increase in demand for high end products such as polyvinyl butyral (PVB) and PVOH films in developed countries.  PVB, a major derivative of polyvinyl alcohol, is a pliable, tough thermoplastic used as the interlayer in laminated safety glass.  PVB is formulated to give controlled adhesion to glass and optimum impact performance in laminated safety glass for automotive, security, and general glazing applications.
The COVID-19 pandemic in 2020 will heavily affect demand globally, due to key end use industries – automotive and construction – recording major declines.  Unemployment and consumer confidence are key reasons for these two sectors to be affected.  By the end of Q1 2020, major car producing countries had recorded a drop of 25 percent in car production; with some countries in Western Europe, particularly in those with very strict lockdowns, recording the number of new purchases for the entire month of April as equivalent to a single day in April 2019.  In contrast, there are some sectors such as packaging, due to increase in online shopping, and growth in demand for surfactants and disinfectants which will help mitigate some of the decline.
Asia Pacific dominates the global market, accounting for nearly 80 percent of global demand in 2019.  Key end uses in Asia Pacific are food packaging, construction, electronics and textile manufacturing and the region will drive global demand growth. 
Similarly, global capacity is largely located in Asia Pacific accounting for nearly 90 percent share.  The largest producers globally are Anhui Wanwei, Kuraray and Sinopec with China dominating global production.  In China most of the PVOH production capacity is less than 25 years old and the majority of VAM production utilises the calcium carbide route.  Technology is tightly held and barriers to entry high, particularly for more specialized applications.  North America and Europe are the only other regions with PVOH capacity; these plants are typically older with a number using acetylene feedstock rather than ethylene.
Market Insights: Polyvinyl Alcohols – 2020 provides analysis and forecast to 2035 of supply and demand of the global polyvinyl alcohols (PVOH) market.  This report includes discussion regarding key market drivers and constraints, as well as supply, demand and trade analysis for nine regions: North America, South America, Western Europe, Central Europe, Eastern Europe, Middle East, Africa, Asia Pacific, and China.  Analysis also includes the competitive landscape, capacity listing and cost competitiveness along with a snapshot of latest pricing trends by region and price forecasts.