Blogs
August 11, 2020
Hydrogen infrastructure in the DACH region races ahead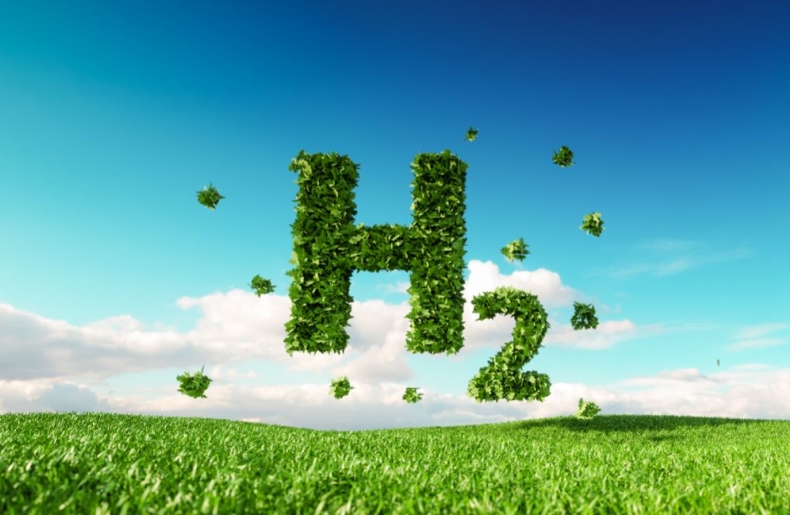 At 84 hydrogen filling stations in operation, the German hydrogen mobility network is racing ahead.  No other European country can boast a similar infrastructure and approximately two thirds of Europe's hydrogen filling stations are in Germany.  H2 Mobility, the organization which operates all public hydrogen refueling stations in Germany is a successful collaboration of industrial gases suppliers, oil and gas majors and automotive OEMs.  The multi-disciplinary model is currently being used as a blueprint for the development of other leading and emerging hydrogen mobility markets such as Japan and Korea.
Beyond mobility the hydrogen infrastructure is also extending to a broad range of power to X applications.  At the beginning of 2019 there were concrete plans to build 50MW of electrolyser capacity for Hydrogen production in Germany.  By the end of 2019, this had increased by an order of magnitude with confirmed plans to build 600MW of Hydrogen electrolyser capacity in the country, including several projects with very large electrolyser systems each consuming 30MW of electrical power.
Closing the energy balance loop improves overall energy efficiency
The electrolysis process that produces hydrogen and the fuel cell that converts stored hydrogen back to electrical power both yield low-grade heat.  To make the overall hydrogen production, storage and power regeneration energy balance more favourable, it is beneficial to use this warmth.  For example, on a public fuelling station the heat can be used in the car wash and site facilities.  This is the type of integrated system that has been installed at a multi-energy concept project at Berlin's new Brandenburg International airport.  The main reason for using hydrogen as a fuel in transportation to replace diesel and petrol is environmental sustainability.  So, the idea of waste heat recovery is fully aligned to the overall concept. 
Carbon-neutral hydrogen is the holy grail
Most hydrogen is currently produced on SMRs from natural gas and other hydrocarbon sources.  To fully decarbonize hydrogen production, electrolysis fed by renewable electricity is seen as the holy grail.  This is becoming a reality at small scale with the 2 MW electrolyser at the Gösgen hydro-electric power station on the river Aare in Switzerland.  The electrolysis plant can produce up to 300 tons of hydrogen a year which is enough to keep approximately 50 trucks or 1700 cars on the road.
About Us - NexantECA, the Energy and Chemicals Advisory company is the leading advisor to the energy, refining, and chemical industries. Our clientele ranges from major oil and chemical companies, governments, investors, and financial institutions to regulators, development agencies, and law firms. Using a combination of business and technical expertise, with deep and broad understanding of markets, technologies and economics, NexantECA provides solutions that our clients have relied upon for over 50 years.
---
The Author:
Stephen B. Harrison - Principal