Blogs
June 17, 2021
Does lithium-ion recycling need government & policy support to succeed?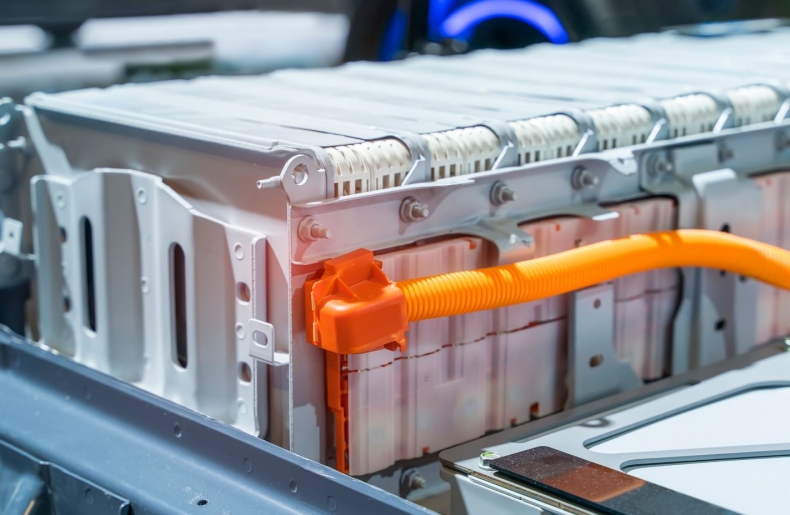 Recycling will be essential for the burgeoning lithium-ion battery sector moving forward, as we've covered before.  However, one major open question in the space has been what, if any, degree of government support is needed to advance the sector.  After all, most waste disposal and recycling services are government mandated and require transfer payments in order to handle the waste.  At the same time, lithium-ion batteries are uniquely valuable because of their metals content and raise the possibility of operation as profitable metals recovery businesses like those for copper and iron scrap.  NexantECA covered this very question, among others, in a recent study, and in a separate white paper. 
Although the lithium-ion battery recycling sector is still quite immature, there are two regions where it is far more highly developed than in others.  Each of these offers two very contrasting visions of what the lithium-ion battery recycling sector might look like.  In China, integrated battery manufacturers searching for additional feedstock have driven the growth of a private battery recycling sector independent of government support.  In contrast, the EU has long been governed by a strong regulation on battery waste disposal and recycling, which has in turn driven the growth of a compliance-driven recycling industry. 
In neither region is there sufficient evidence for whether or not lithium-ion battery recycling can be independently profitable.  In China, high prices paid for waste batteries and cathode scrap might be reflective of the drive to find feedstock to produce new batteries at scale rather than that of the inherent profitability of the sector, and information on the level of recycling segregated by battery composition is unavailable.  In the EU, regulations have driven the recovery of even those components of a battery that are generally considered uneconomical to recycle, on top of the fact that a national focus on implementation has caused a proliferation of small recyclers rather than large scale integrated companies.  Outside of these regions, the immaturity of markets makes it difficult to determine what the final picture will look like.
Technoeconomic analysis of battery recycling as done in NexantECA's recent study provides the missing link.  Ultimately, for a private battery recycling technology sector to be viable, major technologies for battery recycling must be profitable at scale for all types of lithium-ion batteries when run as metals recovery businesses. 
NexantECA's study found that the material composition of the batteries recycled is key to the sector's profitability.  It has long been known that certain types of lithium-ion batteries will almost certainly be more valuable than others.  NexantECA's recent study confirmed that lithium, nickel, and cobalt content are key to profitability, but that chemistries that contain lower-value materials such as lithium iron phosphate (LFP) or lithium manganese oxide (LMO) struggle to be recycled profitably, with high proportions of either of the aforementioned battery types causing operations to be uneconomical, even with lithium recovery.
As battery types increasingly move towards these lower cost materials as a method of avoiding supply chain difficulties, reducing costs, and bettering their environmental footprint relative to chemistries that require cobalt or nickel, these battery types are expected to be increasingly prevalent.  In short, NexantECA's assessment means that governmental policy support is needed to accomplish a 100 percent recycling rate.
Find out more...
NexantECA has covered the battery recycling sector in a recent report, part of our TECH series on energy and chemicals technoeconomics, entitled Recycling of Lithium-Ion Batteries. The report examines these major drivers in context and gives a strategic overview of the sector from the perspective of market entrants and potential partners.
The Author
Joshua C. Velson, Consultant
---
About Us - NexantECA, the Energy and Chemicals Advisory company is the leading advisor to the energy, refining, and chemical industries. Our clientele ranges from major oil and chemical companies, governments, investors, and financial institutions to regulators, development agencies, and law firms. Using a combination of business and technical expertise, with deep and broad understanding of markets, technologies and economics, NexantECA provides solutions that our clients have relied upon for over 50 years.