Blogs
June 30, 2021
Global Polylactic Acid (PLA) Market Snapshot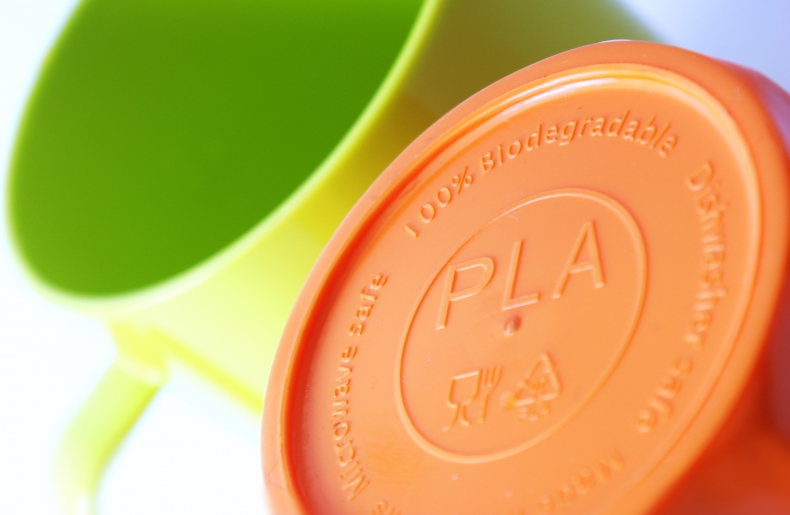 Polylactic acid (PLA) is an aliphatic polyester and is regarded as an environmentally friendly polymer as it is derived from renewable sources.  PLA is commonly referred to as a biodegradable polymer because under certain conditions and depending on the grade of PLA, it will be digested to water and carbon dioxide, plus residual biomass.  There are some standards for certifying a material as biodegradable. In the United States, the American Society for Testing and Materials (ASTM) standard requires "90 percent of the organic carbon in the test materials must be converted to carbon dioxide [biodegradation] within 180 days". In Europe, the most commonly standard is referred to EN 13432.
At the end of their useful life, PLA products can be mechanically or chemically recycled or composted in industrial facilities.  PLA that has been mechanically recycled can be used in 3D printing applications, while PLA that has been chemically recycled can used to produce lactic acid that can be converted into new PLA resin.
Global demand for polylactic acid (PLA) increased by nearly 20 percent to 325 000 tons in 2020 mainly due to a rise in packaging driven by the COVID-19 pandemic that drove demand on single-use products.  Most of the automotive, bedding, textile and electronics that represent key end-use markets, and which are largely driven by GDP growth, experienced a steep downturn as COVID-19 widely spread and movement restrictions were implemented throughout the world.
PLA demand is expected to grow robustly to 2035, primarily driven by economic growth in developing markets such as China and Thailand.  In Asia, the increase in the automobile industry will also support growth in PLA consumption.  Automobile manufacturers use PLA to manufacture floor mats, tires, and consoles.
The largest market for PLA is China and it will remain the main global PLA consumer throughout the 2020-2035 timeframe supported by new capacity addition within the country and both domestic and also export demand. Finished products manufactured in Asia Pacific are typically exported to Western countries.
Find out more...
Market Insights: Polylactic Acid - 2021 provides analysis and forecast to 2035 of the global market for polylactic acid (PLA). 
This report includes discussion regarding key market drivers and constraints, as well as supply, demand and trade analysis for nine regions: North America, South America, Western Europe, Central Europe, Eastern Europe, Middle East, Africa, Asia Pacific, and China with forecasts to 2035.  Analysis, including competitive landscape, who's who of suppliers and cost competitiveness along with price forecasts to 2035 and a snapshot of latest pricing trends is also included by region.
---
About Us - NexantECA, the Energy and Chemicals Advisory company is the leading advisor to the energy, refining, and chemical industries. Our clientele ranges from major oil and chemical companies, governments, investors, and financial institutions to regulators, development agencies, and law firms. Using a combination of business and technical expertise, with deep and broad understanding of markets, technologies and economics, NexantECA provides solutions that our clients have relied upon for over 50 years.