September 01, 2021
Global Melamine Market Snapshot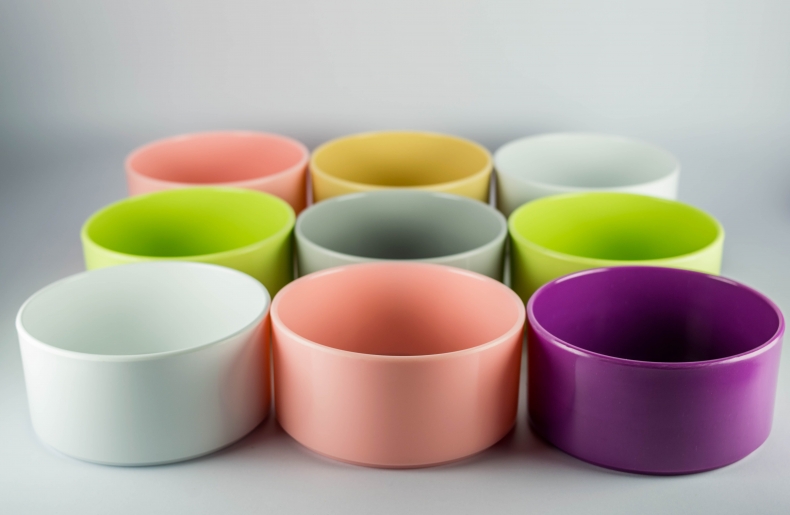 Melamine is a fine white, odourless, crystalline solid with the chemical formula C3H6N6. The melamine chemical compound contains a triazine ring that gives it a very stable, symmetrical structure which, together with its ability to combine easily with other chemicals, influences its key properties. As such, these characteristics are highly desirable for end-use applications such as melamine based resins. Key characteristics include high stability, bonding potential and high nitrogen content.
In almost all applications, melamine is combined with formaldehyde to produce melamine formaldehyde (MF) resins but can sometimes be found combined with urea and formaldehyde, to produce melamine urea formaldehyde (MUF) resins.  MF resins are primarily used for adhesive and surface coatings within the wood, automotive and metal industries – such as impregnating resins for laminates, and adhesive resins for wood panels, or cross linkers for coating resins.  They are also finding use in the production of textiles, laminates and concrete additives. 
Global melamine demand is influenced by consumer spending, which, in turn, is a reflection of GDP growth. Western Europe has historically been one of the largest melamine consumers globally. The region was overtaken by China in the late 2000s, following the rapid expansion of the construction and manufacturing industries, particularly within wooden laminates.
Global consumption of melamine was just short of 2 million tons in 2021.  Global melamine demand fell by nearly 5 percent during 2019-2020 due to the COVID‑19 pandemic; however, a recovery of nearly 2.5 percent is expected in 2021.  Three regions represent around 80 percent of total global consumption. China is by far the largest consumer of melamine globally, followed by Asia Pacific (excl. China) and then Western Europe consumed marginally less than Asia Pacific (excl. China)
Globally, melamine is expected to grow due to its durable, hard, glossy, and strong resistance to heat, moisture, stain, and wear properties, from increased use in end-use industries such as building and construction, automotive, food and beverage, and textiles.  Increasing use of melamine resin to produce wood adhesive and applications in bonding medium density fibreboard and hardwood with laminates are also contributing to the melamine market growth.  There is also increasing usage in concrete, fibres and foams, and carbon nanotubes.
Find out more...
Market Insights: Melamine - 2021 includes discussion regarding key market drivers and constraints, as well as supply, demand and trade analysis for nine regions: North America, South America, Western Europe, Central Europe, Eastern Europe, Middle East, Africa, Asia Pacific, and China with forecasts to 2035.  Analysis, including competitive landscape, who's who of suppliers and cost competitiveness along with price forecasts to 2035 and a snapshot of latest pricing trends is also included by region.
Global demand for melamine is segmented by laminates, surface coatings, adhesives, mouldings compounds, paper treatment and others with a global forecast to 2035.
---
About Us - NexantECA, the Energy and Chemicals Advisory company is the leading advisor to the energy, refining, and chemical industries. Our clientele ranges from major oil and chemical companies, governments, investors, and financial institutions to regulators, development agencies, and law firms. Using a combination of business and technical expertise, with deep and broad understanding of markets, technologies and economics, NexantECA provides solutions that our clients have relied upon for over 50 years.