December 01, 2021
Global Caprolactam Market Snapshot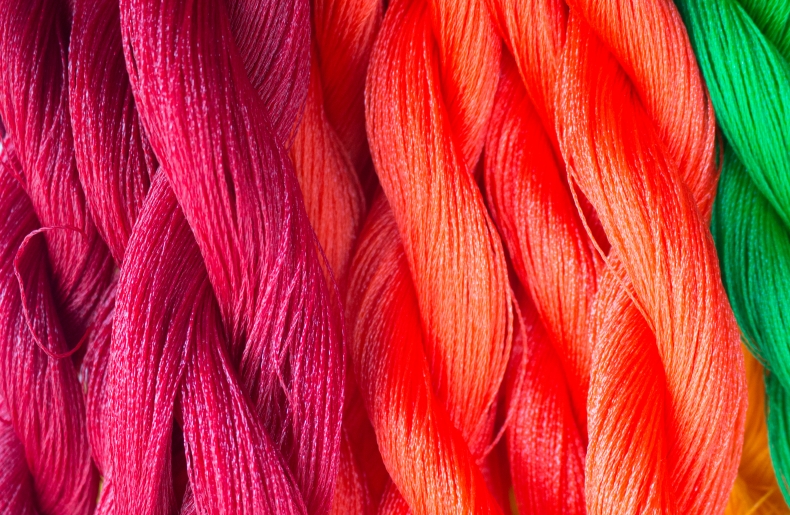 Caprolactam is a chemical intermediate primarily used in the production of polyamide polymers.  Essentially all caprolactam production is directed towards the production of Polyamide 6 - also known under the trade name Nylon 6, originally used by DuPont - which is used for fibre such as clothing, carpets, and industrial fibres; for resin production, where it is an engineering thermoplastic in automotive, electrical, and electronics applications;  and for extrusion (in monofilaments and film). 
The usefulness of nylons rests upon their combination of properties and their susceptibility to modification.  The key properties of nylon include resistance to oil and solvents, toughness, fatigue and abrasion resistance, low friction and creep resistance, high tensile strength, thermal stability, fire resistance, drawability, good appearance and good processability. 
Modification of polyamides is a way to achieve desired changes in processing methods or properties.  This characteristic has allowed nylon to sustain good growth in spite of the strong competition in the engineering thermoplastics market.  However, certain modifications to enhance some specific properties may lead to negative effects on other properties.  Basic modifications can be achieved through changes in the polymer itself and/or the addition of additives.  Alternative techniques include use of branching agents and post-polymerization treatments such as annealing, conditioning to a specific moisture level, dying, metallizing, painting, irradiation, or chemical reaction such as alkoxylation.
Key sectors that drive the global caprolactam market include the automotive, textile and electronics industries, all of which are largely dependent on GDP growth in each respective region.  Caprolactam demand is expected to grow at or slightly above GDP rates, driven by the increasing middle-class population in developing countries such as China and India. 
The majority of caprolactam facilities are located in China, followed by Western Europe and North America.  These three regions account for approximately 90 percent of all capacity, with China alone accounting for over 50 percent.  The rate of capacity growth in the coming years is expected to be lower than the last five, as the market tries to recover from the recent oversupply.
Most future capacity is expected to be in China where most new plants are being built with integrated capacity  producing both caprolactam and nylon 6.  Capacity addition is expected in the long-term in the Middle East, United States, India, South-East Asia and Eastern Europe but on a smaller scale.  However, these regions will represent only a small proportion of the global picture as continued capacity in China vastly outpaces growth in other regions. 
Find out more...
Market Analytics: Caprolactam - 2021 provides an analysis of the global caprolactam with forecasts to 2045.  This analysis will identify the issues shaping the industry as well as provide demand, supply and net trade data for 40 countries.
---
About Us - NexantECA, the Energy and Chemicals Advisory company is the leading advisor to the energy, refining, and chemical industries. Our clientele ranges from major oil and chemical companies, governments, investors, and financial institutions to regulators, development agencies, and law firms. Using a combination of business and technical expertise, with deep and broad understanding of markets, technologies and economics, NexantECA provides solutions that our clients have relied upon for over 50 years.