Blogs
April 13, 2022
Global EVA Market Snapshot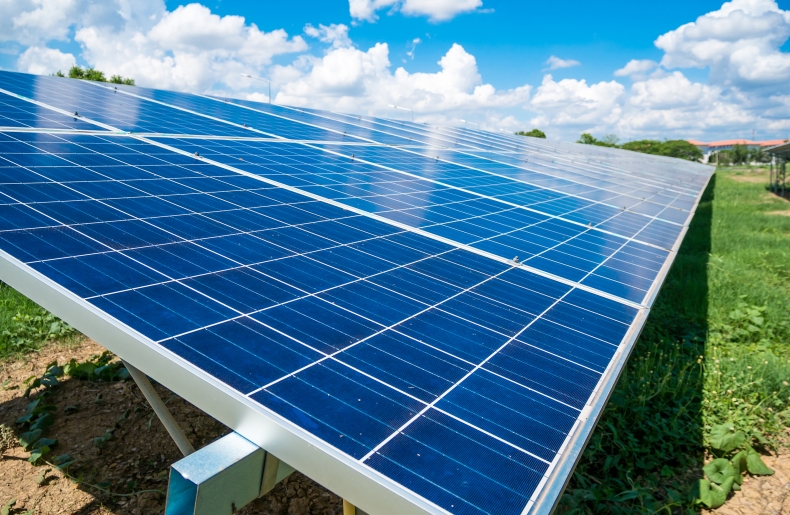 Ethylene vinyl acetate (EVA) is a copolymer produced from the polymerisation of ethylene with vinyl acetate (VAM) as the comonomer.  EVA resins can be produced by either autoclave or tubular processes using low density polyethylene (LDPE) process technology, either in a dedicated EVA or swing LDPE/EVA line, although not all LDPE reactors can produce EVA.  The EVA copolymers make up a family of products with wide property variation, ranging from thermoplastic products, similar to LDPE, to rubber-like products.  The properties of EVA are influenced by many variables; the most significant are VAM content and melt index, but also include molecular weight and molecular weight distribution (MWD). 
EVA is commercially available in many different grades with a range of properties that allows EVA to have uses in a variety of different applications such as film, foam, and adhesives.
Film is a major application for EVA and includes film, sheet, lamination, and extrusion coating applications.  This sector includes various end-use segments, including flexible packaging, such as meat wrapping and bag-in-box, as well as agriculture, extrusion coating (as a heat seal layer), and thermal lamination.  Film applications are predominately in the five to ten percent VAM range, due to the improved heat sealing and clarity of these resins compared to conventional LDPE.  Film uses are also important in the 11 to 18 percent range, with higher VAM resins being used in high quality coextruded food packaging.  EVA film is prepared through both the blown and cast film processes.  It is used in a wide range of food and non-food packaging applications.
Global EVA consumption was estimated at 4.2 million tons in 2021, following double digit growth in 2020, a much stronger than expected recovery from the decline in 2020, due to the global coronavirus pandemic.  The market has achieved overall strong growth with an average annual growth rate of nearly 6 percent per year since 2015.  Growth has been mainly driven by a surge in the construction of solar installations, which requires EVA in the production of photovoltaic modules.
EVA is influenced by a number of factors and industries due to the relatively fragmented consumer markets.  In general, EVA markets are driven by consumer trends that are supported by strengthening economics, increasing disposable income, and rising household expenditure.  Global GDP declined by 3.5 percent in 2020 due to the global pandemic.  Previously, global GDP had increased by 2.7 percent per year since 2015.  Global population growth of 1.08 percent per year between 2015 and 2019 has supported an expansion in the consumer base.  However, global population growth declined significantly in 2020, decreasing from 1.04 percent in 2019 to 0.94 percent in 2020.  Although the global birth rate has been in decline for many years and will continue to decline, this was a larger than average change due to the pandemic. 
Find out more...
Market Insights: EVA Copolymers - 2022 provides analysis and forecast to 2035 of supply and demand of the global EVA copolymers market.  EVA end-use demand is segmented by foam, film, photovoltaics, adhesives and 'others'.  The report includes discussion regarding key market drivers and constraints, as well as supply, demand and trade analysis for nine regions: North America, South America, Western Europe, Central Europe, Eastern Europe, Middle East, Africa, Asia Pacific, and China.  Analysis also includes the competitive landscape, capacity listing and cost competitiveness along with a snapshot of latest pricing trends by region and price forecasts to 2035.
---
About Us - NexantECA, the Energy and Chemicals Advisory company is the leading advisor to the energy, refining, and chemical industries. Our clientele ranges from major oil and chemical companies, governments, investors, and financial institutions to regulators, development agencies, and law firms. Using a combination of business and technical expertise, with deep and broad understanding of markets, technologies and economics, NexantECA provides solutions that our clients have relied upon for over 50 years.