April 19, 2022
The importance of mechanical recycling continues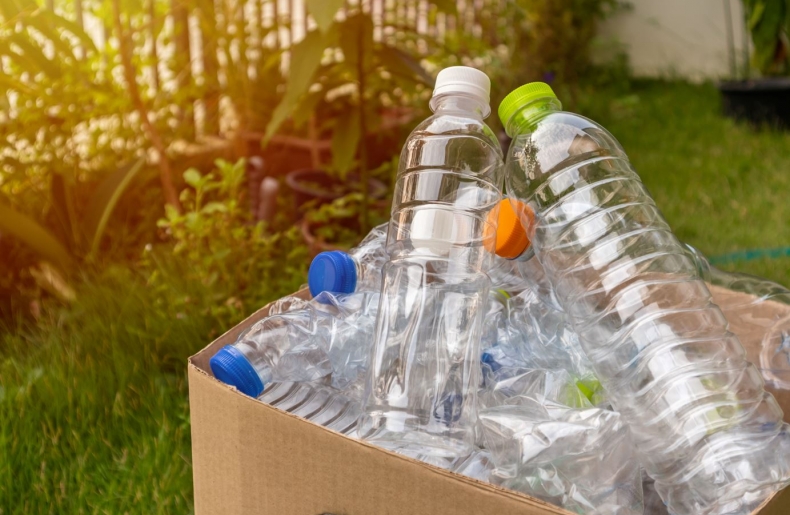 While the plastic industry dates back to the early 1900s, the mass production of plastics commenced in the 1950s. Since then, the production of plastics has grown tremendously, from close to 2 million tons per year in 1950 to more than 370 million tons in 2021. Plastics are lightweight, durable, flexible, and inexpensive, which are perhaps the main reasons why their use has risen exponentially, and why their usage is expected to continue growing.
Mechanical recycling (also referred to as traditional recycling) is the most common method of recycling worldwide. One of the biggest advantages of mechanical recycling is that it is a cost-effective, simple method. Additionally, this type of recycling uses less energy than the production of virgin plastics. However, mechanical recycling is not an economical solution for all types of plastic waste, plastics can only be mechanically recycled a few times before the materials degrade and there are plastics that are considered hard-to-recycle. While applications have become more demanding, and more advanced recycling methods are needed, mechanical recycling will continue to be an important part of plastic waste management.
Machine manufacturers continue to focus on decontamination technologies for food-contact plastics that enable the offering of bottle-to-bottle recycling processes. A superclean (physical) route can be used to recycle PET, HDPE, and PP in applications that come in direct contact with food. This route involves the use of mechanical and non-mechanical procedures to remove contaminants in scrap material. To use rPET, rHPE, and rPP in food packaging applications, the recycling physical processes need to be issued "No Objection Letters" (NOL) by the United States Food and Drug Administration (FDA). A NOL is issued by the FDA once it has established that the recycling process, as submitted by the manufacturer, will produce plastic suitable for food contact applications. In the European Union, recycled plastics and additives can only be used in food and beverage packaging after review by the European Food Safety Authority (EFSA). Several processes have been granted approvals in recent years as highlighted in the figure below.
The FDA has granted more than 140 NOLs to physical processes for the production of rPET-based products for contact with food since approximately 1991, with the majority of the NOLs granted during the 2009 to 2011 period. On the contrary, out of the close to 50 NOLs granted by the FDA for rHDPE- and rPP-based products, most have been granted during the 2017-2021 timeframe. This clearly demonstrates the ongoing efforts by machine manufacturers that focus on recycling plastic waste for food contact applications.
Find out more...
NexantECA's recently published TECH report, Advances in Mechanical Recycling of Plastics, provides an updated overview of the technological, economic, and global outlook for mechanically recycled polyethylene terephthalate (PET), high density polyethylene (HDPE), and polypropylene (PP) produced from scrap bottles.
The Author
Marisabel Dolan, Senior Consultant
---
About Us - NexantECA, the Energy and Chemicals Advisory company is the leading advisor to the energy, refining, and chemical industries. Our clientele ranges from major oil and chemical companies, governments, investors, and financial institutions to regulators, development agencies, and law firms. Using a combination of business and technical expertise, with deep and broad understanding of markets, technologies and economics, NexantECA provides solutions that our clients have relied upon for over 50 years.