August 15, 2022
Current trends are affecting polyolefins technology developments and licensing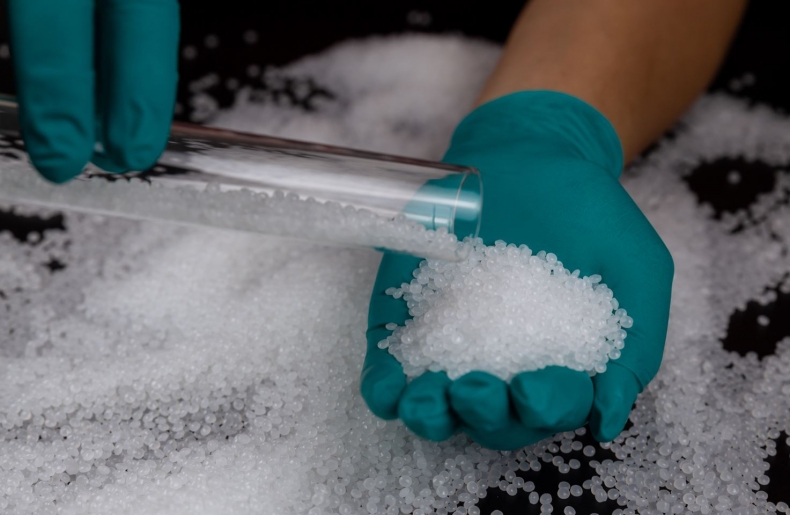 Polyethylene and polypropylene are the most common polyolefins that are commodity and specialty plastics, which are used globally in a wide range of market segments, including packaging, consumer products, agriculture, pipe and conduit, storage containers, building and construction, and automotive. Three primary forces drive technology development: product performance (improved properties, new applications), process technology (increased plant scale, simplified design), and process chemistry (new catalysts, increased yield).
Technology developments continue to define state-of-the-art products and processes in the polyolefins industry. Companies are focused on cost reduction and commercialization of new technologies and products. Technology is a strategic differentiator as companies compete for a leadership position. These dynamics, coupled with the industry's continued competitive pressures have heightened the competition among technology holders and producers.
In addition, as the world focuses on recycling, sustainability, and a circular economy, recycling efforts, recycled content mandates, extended producer responsibility (EPR) laws, plastic taxes, and bans on single-use plastics will affect demand for virgin polyolefins, and may reduce the number of new plants forecast to be built and thus, the number of individual licenses required, as illustrated in the figure below for LLDPE. As a result, companies need to understand the global landscape as a prerequisite for understanding their own technical and commercial position. To support mandated recycled content levels, many licensors have reported that they have or are developing new high-performing resins that are more tolerant of blending with higher levels of recycled resins while maintaining performance characteristics required for specific applications.
The capacity of a plant (economy of scale) can have a significant effect on cost of production, with smaller plants having higher costs than larger plants due to a higher fixed cost burden, as illustrated in the figure below for HDPE. Regions with higher cost of capital exhibit larger differences, while regions with a lower cost of capital exhibit smaller differences. In an effort to reduce unit-operating costs, technology licensors have continued to increase reactor capacity, with most licensors offering single-line capacities of at least 400 thousand tons per year for polyethylene and polypropylene. Maximum operating capacity has reached 650 to 700 thousand tons per hour, with larger designs available.
Each technology can produce a variety of resins, and NexantECA has evaluated the production of several types, including homopolymer LDPE, EVA with 18 percent vinyl acetate, EVA with 28 percent vinyl acetate, conventional LLDPE, metallocene/single-site LLDPE, easy processing LLDPE, homopolymer HDPE, bimodal HDPE film, bimodal HDPE pipe, homopolymer polypropylene, and impact copolymer polypropylene. While all technologies are capable of producing standard grades, some may have specialty grades that it can produce. Therefore, in addition to the cost analysis, a full technology evaluation must consider the value of the product slate corresponding to the production costs.
Find out more…
In NexantECA's recently published Global Polyolefins Technology Report - 2022, NexantECA has evaluated more than 30 state-of-the-art polyethylene and polypropylene processes, most of which are or have been available for license. The report provides an updated overview of the technological and economic aspects of the major technologies used to produce low density polyethylene (LDPE), linear low density polyethylene (LLDPE), high density polyethylene (HDPE), and polypropylene (PP). Cost of production estimates are developed on a first quarter 2022 basis for locations in the USGC, China, and the Middle East.
The Author
Luann Farrell, Managing Consultant
---
About Us - NexantECA, the Energy and Chemicals Advisory company is the leading advisor to the energy, refining, and chemical industries. Our clientele ranges from major oil and chemical companies, governments, investors, and financial institutions to regulators, development agencies, and law firms. Using a combination of business and technical expertise, with deep and broad understanding of markets, technologies and economics, NexantECA provides solutions that our clients have relied upon for over 50 years.