Blogs
March 14, 2023
Global Alpha Olefins Market Snapshot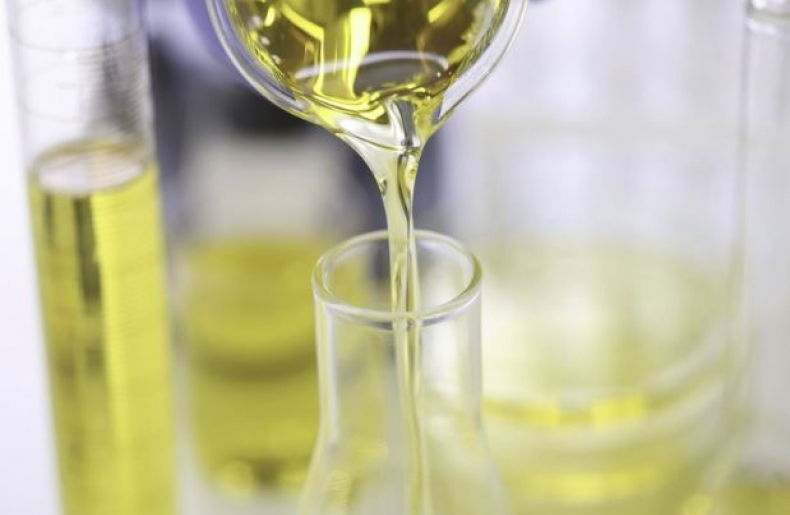 The higher alpha olefins business in inseparable from the linear alpha olefins business due to the nature of the technology used to produce alpha olefins.
The linear alpha olefins (LAOs) business is very complex, as although certain alpha olefins can be produced on-purpose, much of the production takes place using ethylene oligomerisation which produces a full-range of alpha olefins from C4 (butene-1) through C30+ (triacontane‑1).
These products supply a wide range of very different markets and each behaves very differently in terms of application, market size, growth, customer locations and supply chain characteristics.  However, the low carbon number components such as butene-1, hexene-1 and octene-1 are largely consumed in the production of polyethylene.  Hexadecene-1 (C16) and octadecene-1 (C18) are used in the oilfield chemicals sector and in the paper industry for the production of certain sizing agents.  Higher fractions, greater than eicosene (C20+), are used to manufacture various speciality chemicals such as lubricant additives and speciality waxes.
Global demand for higher alpha olefins (HAOs) – C10 and above - increased to almost 1.7 million tons in 2022 and is set to grow at 3.3 percent per year to 2035, driven by regional end-use demand growth and new capacity for polyalpha olefins (PAOs).
Alpha Olefin Market Segments - Product relationships
For a full-range producer, managing an alpha olefins business presents the challenge of balancing the requirements of serving the various markets, while maximising revenue across the whole range of alpha olefins products.  At any one time in the economic cycle, demand across all fractions fluctuates - some fractions will be long, while others will be short.
Variations in logistics/transportation between the different grades also pose a challenge.  Butene‑1 is a gas and needs to be moved in dedicated refrigerated isotanks, pressurised railcars or specially designed vessels, whereas most other alpha olefins such as hexene-1, octene-1 and decene-1 are typically clear, colourless liquids at room temperature and are normally produced and sold as pure (99 weight percent) products.  Higher fractions are solid but are often moved in liquid form in isotanks fitted with heating coils.
Another key factor to consider is product variation between grades produced at different plants.  Up to dodecene-1 (C12) there is little difference in properties of the alpha olefins produced from different sources.  However, beyond C12, significant variations arise in alpha olefin properties such as concentration of alpha olefin, internal olefin or branched species.  Some applications (e.g. personal care) are favoured by more linear species, others (e.g. some household detergent and industrial applications) benefit from modest branching.
Find out more:
Market Insights: Higher Alpha Olefins – 2023
Includes discussion regarding key market drivers and constraints, as well as supply, demand and trade analysis for nine regions: North America, South America, Western Europe, Central Europe, Eastern Europe, Middle East, Africa, Asia Pacific, and China with forecasts to 2035.  Analysis, including competitive landscape, who's who of suppliers and cost competitiveness along with price forecasts to 2035 and a snapshot of latest pricing trends is also included by region.
Market Analytics: Linear Alpha Olefins – 2022
Provides a detailed analysis of the alpha olefins industry including butene-1, hexene-1 and octene-1 and higher alpha olefins.  Butene-1, hexene-1 and octene-1 end-use is segmented by LLDPE, HDPE and 'Others'.  Demand by end-use and the supply, demand and trade analysis is presented for 40 countries with forecasts to 2045.  
---
About Us - NexantECA, the Energy and Chemicals Advisory company is the leading advisor to the energy, refining, and chemical industries. Our clientele ranges from major oil and chemical companies, governments, investors, and financial institutions to regulators, development agencies, and law firms. Using a combination of business and technical expertise, with deep and broad understanding of markets, technologies and economics, NexantECA provides solutions that our clients have relied upon for over 50 years.