June 13, 2019
Event - Energy Breakfast Event - One week to go...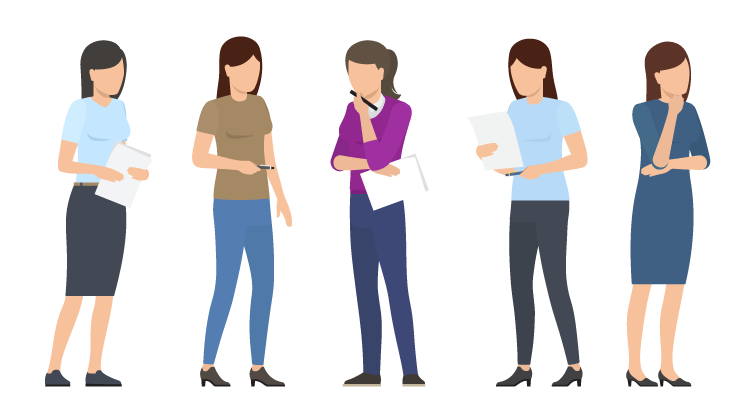 Only one week to go until Nexant's first Breakfast Event focused on CHANGE in the Energy and Chemicals Industry.
The energy and chemicals sector currently faces two key dynamics:
Managing change in energy security and sustainability in the external environment
Addressing organisational change promoting diversity and inclusion.
Presentations include:
Ms Aline Ingram, Nexant Managing Consultant will present "Recycling - Change in dynamics of the hydrocarbon sector".  The presentation addresses:
Consumer and legislation driving changing dynamics
Impact of plastics recycling on key virgin polymer demand 
Change in the plastics industry structure with new partnerships and JVs
Dr Nazrin Mehdiyeva, Political and Energy Consultant and Academic Visitor at Oxford University will present "Changing energy supply – Russia in Transformation".  During the course of the presentation, we will examine the following questions:
What are Russia's long-term energy goals?
Will Russia be able to preserve its energy leadership in the context of growing international competition?
Will Russia's actions in the Arctic strengthen its global energy positions and consolidate its national sovereignty or are they likely to spark a military conflict?
We will also hear from two leaders within the Chemical and Energy industry:
Ms Karen Andries, Vice President TOTAL SA
Dr Michelle Lynch, Managing Director and Owner, Enabled Future Limited
Ms Andries and Dr Lynch will discuss the journey their careers have taken, highlighling highlighting key projects as well as opportunities explored through changing industry dynamics.
We will be hosting the event in London on Thursday June 20th.  If you would like to attend then please contact Anna Ibbotson - aibbotson@nexant.com - for more information.