November 06, 2019
Event - A breakfast event focused on change in the Energy Industry and its Supply Chain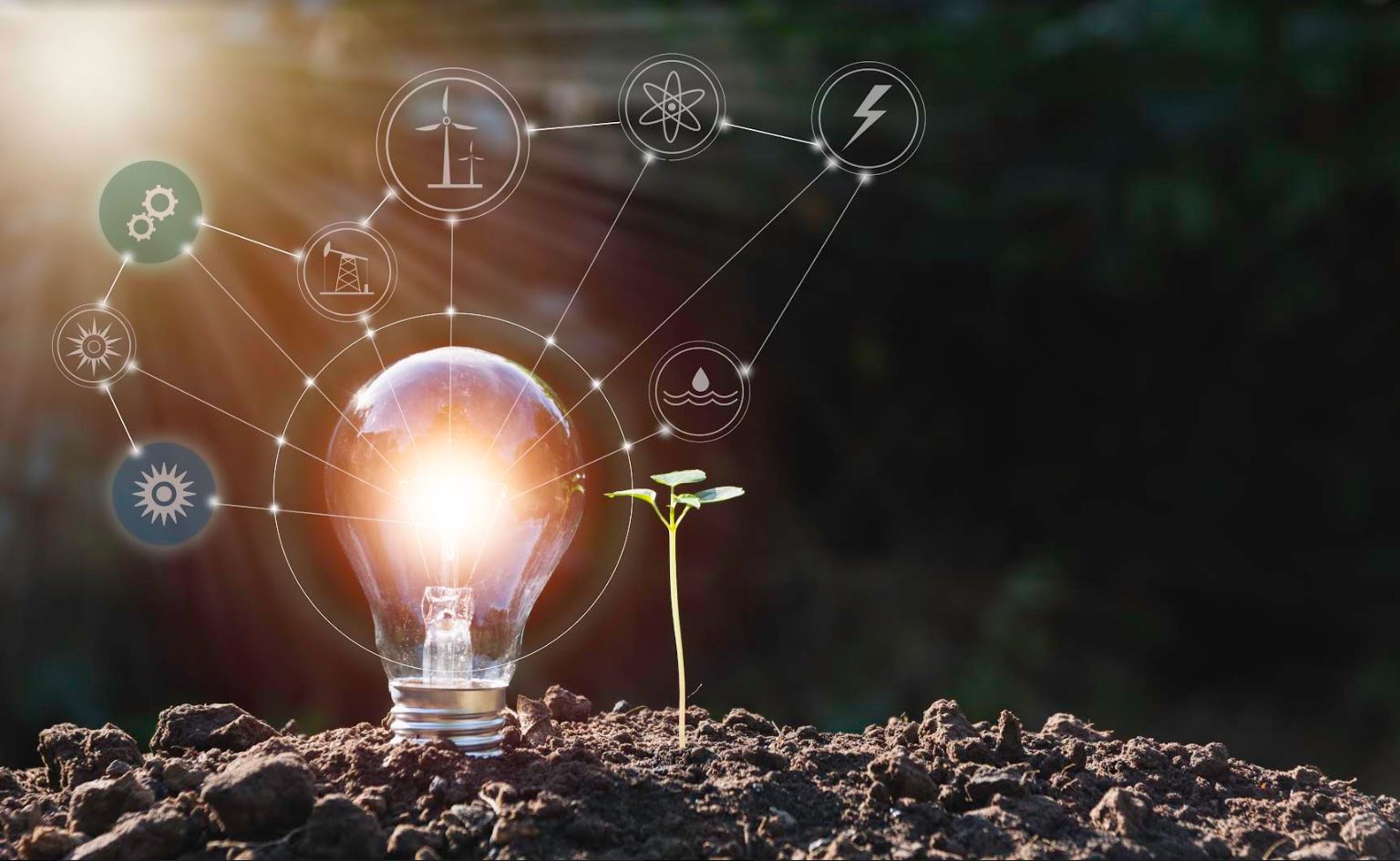 We are hosting our second Breakfast Event focused on change in the Energy Industry and its Supply Chain. In partnership with WILL and ACCESS this 19th November 2019 in London.
The free event will be held at The City Centre in the heart of London's square mile and will bring together industry professionals, with the aim of discussing the two key dynamics currently facing the sector:
Managing change in energy security and sustainability in the external environment.
Addressing organisational change and promoting inclusion and sustainability.
Location and Time
The City Centre
80 Basinghall Street
London EC2V 5AR United Kingdom
8:30am to 12.30pm
Speakers
Progress of World Energy
Lord Howell, Former Secretary of State for Energy in the UK
Energy transformation and costs
Influence of Asia on energy markets, supply and distribution chains
Role of civil nuclear in low carbon future and faltering nature of UK ambitions  
Fundamental changes to the Oil Markets
Dr Carole Nakhle, Chief Executive Officer of Crystol Energy
Fundamental changes in oil markets and implications on prices  
New strategic direction of traditional major producers 
Outlook for downstream industry
The role of natural gas in emerging markets
Ieda Gomes, Senior Visiting Fellow, Oxford Institute for Energy Studies. Co-Chair Access Women in Energy. Director at WILL Latam                          
Natural gas supply and demand – emerging markets are key demand drivers
LNG's role in addressing power shortages in emerging markets 
Natural gas and renewable energy – options and hurdles   
The evolving landscape of energy financing
Silvia Pavoni, Economics Editor at The Banker, and Director at WILL
How environmental, social and governance factors are reshaping finance
Climate change-related risks and financial disclosures
Policy action and regulation
The Author
Chris Parmenter – Marketing, Nexant