October 20, 2020
EVENT - 17th China Polyester and Intermediates Forum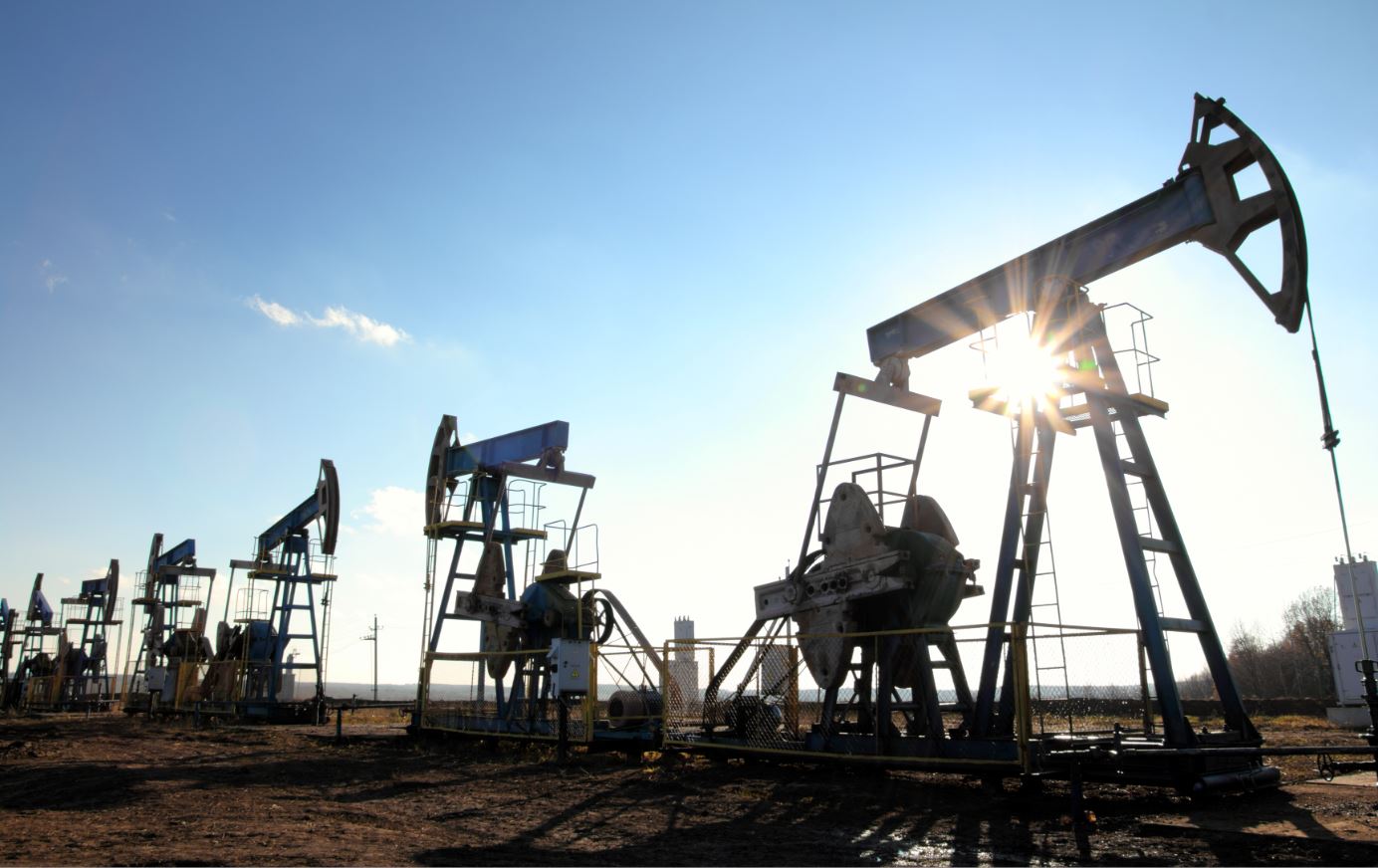 Note, this Event was held on the 20th October - if you missed it Contact Us to access the video.
Watch Clive Gibson provide one of the opening presentations via video stream at the 17th China Polyester and Intermediates Forum attended by over 800 delegates on October 20-21 2020. The event is supported by the Polyester Committee of China Chemical Fibers Association and China National Chemical Corp and China Chemical Fiber Economic Information Network (CCFEI).
Clive's presentation focuses on recent events in crude oil markets and pricing and its impact on petrochemicals prospects.
About Us - NexantECA, the Energy and Chemicals Advisory company is the leading advisor to the energy, refining, and chemical industries. Our clientele ranges from major oil and chemical companies, governments, investors, and financial institutions to regulators, development agencies, and law firms. Using a combination of business and technical expertise, with deep and broad understanding of markets, technologies and economics, NexantECA provides solutions that our clients have relied upon for over 50 years.
---
About the Presenter:
Cliver Gibson, Vice President
Clive Gibson is Vice President and leads NexantECA's Asian based consulting activities.  He has been based in Asia for over 15 years where he has led a diverse range of consulting assignments for clients across the entire region covering the energy and chemicals sectors.  He has more than 20 years consulting experience with NexantECA.  Prior to this he worked for ExxonMobil in the UK.  He has a MEng (First Class Hons) in Chemical Engineering from University of Nottingham, UK.