October 13, 2020
Webinar - Quarter Three Business Briefing 2020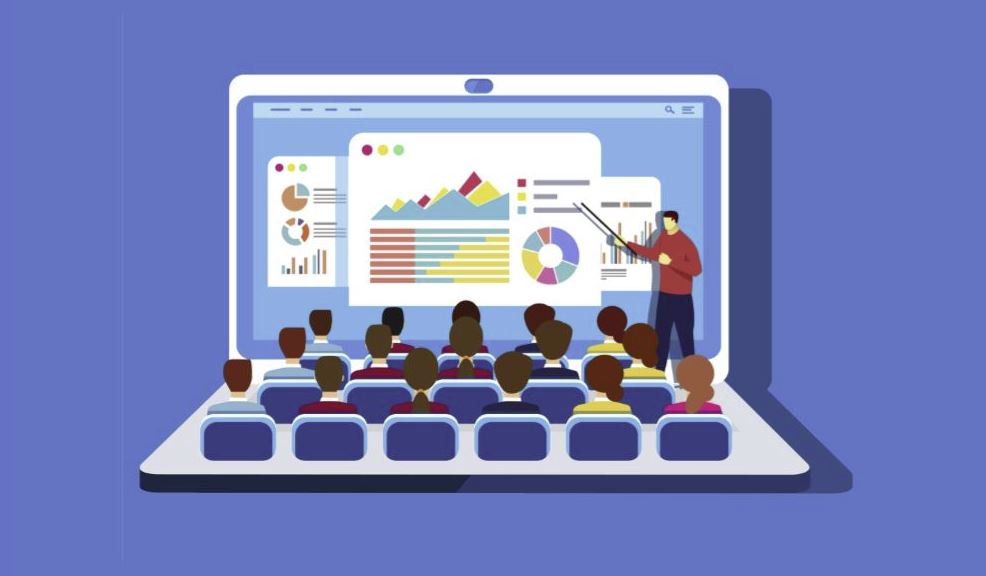 Note, this Webinar was held on the 13th October - if you missed it Contact Us for further information.
We will be hosting our latest Quarterly Business Briefing on the Tuesday, October 13th and would like to invite you to attend.
NexantECA will present latest views on the current industry performance, sourcing material from the recently published Quarterly Business Analysis (Q3 2020) report.  This 60 minute presentation will discuss latest developments in the industry, with specific focus on ethylene, propylene and the polyolefins.  Following the presentation, there is opportunity to ask questions as we conclude with a Q&A session. 

We will be hosting two sessions:
Tuesday, October 13th @ 10AM BST Click here to register 
Tuesday, October 13th @ 2PM BST Click here to register 
If you have any questions regarding the Webinar or would like to submit questions in advance, then please don't hesitate to get in contact.
---
About the Presenter:
Andrew Powell
Andrew has 20 years of experience analysing petrochemical industry performance with Nexant Energy & Chemical Advisory. He is an expert in assessing production economics and preparing price forecasts spanning the full petrochemical industry value chain, from refinery to specialty chemicals. Andrew leads development of NexantECA Subscriptions & Reports profitability and pricing analysis across the global petrochemical industry.  This webinar summarizes how petrochemical production economics have reacted to an immensely volatile operating environment in the opening quarter of 2020.