January 27, 2021
NexantECA are delighted to be part of the AFPM webinar series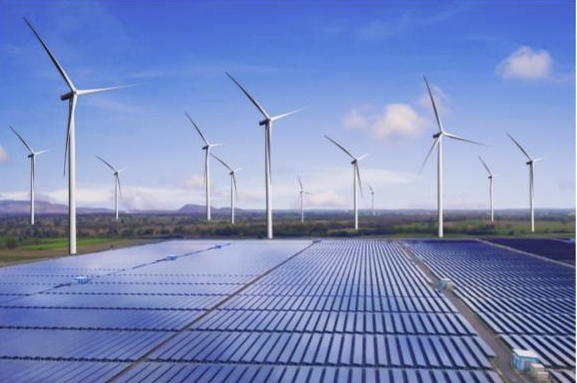 Chirag Kothari, Senior Consultant at NexantECA will be a guest speak at the latest AFPM webinar series, speaking on gasoline market dynamics. This presentation will cover the near and long term prospects for refined products in North America. is on Jan 27 and will be open only to AFPM members. The event will also include Axens who will present on technology options for the gasoline block.
Webinar Details
Date
January 27, 2021
Time
2:00 PM Eastern
About Us - NexantECA, the Energy and Chemicals Advisory company is the leading advisor to the energy, refining, and chemical industries. Our clientele ranges from major oil and chemical companies, governments, investors, and financial institutions to regulators, development agencies, and law firms. Using a combination of business and technical expertise, with deep and broad understanding of markets, technologies and economics, NexantECA provides solutions that our clients have relied upon for over 50 years.
---
About the NexantECA Presenter
Chirag Kothari, Senior Consultant 
Chirag has managed and authored reports on technology, supply/demand forecasts, pricing, and profitability projections for olefins and derivatives, aromatics, and refined products. In these areas, Chirag has also supported a number of strategic advisory projects, technical and market due diligence engagements and feasibility studies.