April 27, 2021
NexantECA are looking forward to participating in the Energy Institute hydrogen webinar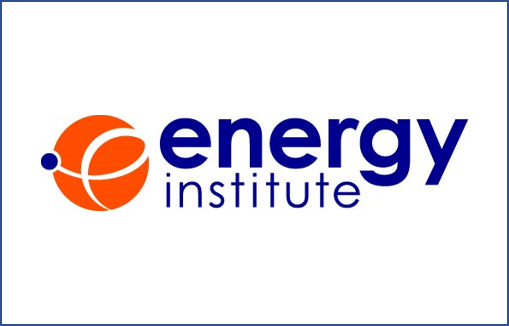 Stephen Harrison will be presenting at the upcoming Energy Institute event Hydrogen – where are we now, where is the focus? 
This Webinar will take a snapshot of where the industry is today from both a European and Asian perspective through discussing issues that are coming to the fore, in terms of enablers and barriers.
Stephen will present:
Hydrogen's as one of many solutions to decarbonise transportation, domestic energy applications, electricity grid management and heavy industry: A look at it's potential to displace coal, oil and gas.
Early-stage deployment of hydrogen at scale: no-regrets use cases and early adopters.
Webinar Details:
Date: April 27, 2021
Time: 11.00 (UK Time); 18.00 (Singapore Time)
About Us - NexantECA, the Energy and Chemicals Advisory company is the leading advisor to the energy, refining, and chemical industries. Our clientele ranges from major oil and chemical companies, governments, investors, and financial institutions to regulators, development agencies, and law firms. Using a combination of business and technical expertise, with deep and broad understanding of markets, technologies and economics, NexantECA provides solutions that our clients have relied upon for over 50 years.
---
About the NexantECA Presenter
Stephen B Harrison, Principal
Stephen has 30 years experience with hydrogen production, storage, distribution and utilisation from his roles at BOC Gases and Linde Gas and numerous consulting engagements.  In addition to his work with NexantECA, he is a member of the editorial advisory board at the international journal H2 View and supports the Asian Development Bank as Hydrogen energy specialist and team leader.
Based in Germany, at the heart of Europe's emerging green hydrogen economy, Stephen leads NexantECA's business in the DACH region.  He is a Chartered Chemical Engineer and graduated from Imperial College with a Masters Degree in 1990.