April 13, 2021
Our next virtual learning training course - The Global Petrochemical Industry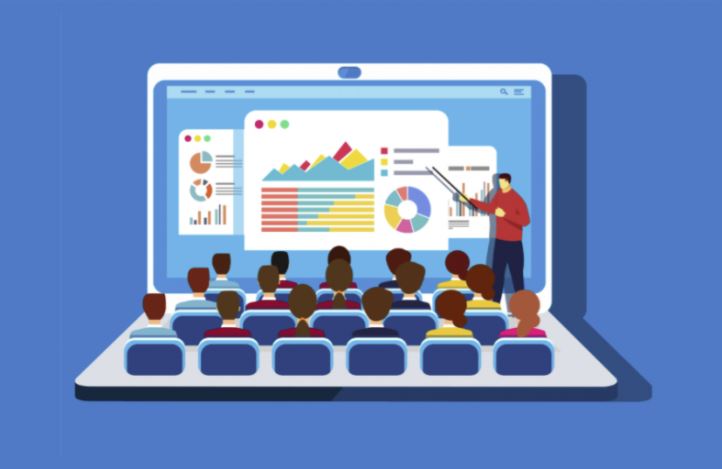 Our flagship training course. The Global Petrochemical Industry training course has helped over ten thousand professionals in the chemical industry for more than three decades and is widely recognized as the original and most comprehensive training course for the energy and chemicals industry.
Date: 13 - 15 April 2021
Timings:  9am - 5pm CET
Fee: $2,095.00 USD
About
This three-day Virtual Learning course provides a thorough analysis of the petrochemical industry, from oil and gas, through the refinery and major value chains. The course also explores topics of technology, profitability and markets and provides a combination of comprehensive concepts and specific examples that help you understand how the industry works.
Key Topics Covered
Feedstocks – From oil, gas, and coal to biomass; where they come from and how they influence the economics
Chemical building blocks – How the seven basic petrochemical building blocks are converted into the industry's most important products
Technology and economics – Their inter-dependency and the impact of new technologies
Market of each key chemical – Supply, demand, and trade
Change – The industry's massive restructuring
Main players – The petrochemical players and their history
Major applications – Fertilizers, polymers (plastics, fibers, paints, rubbers, resins, etc.), consumer products, pharmaceuticals, etc.
Hot topics – Biorenewables, coal to chemicals, methanol to olefins, the shale revolution, etc.
Take a look at the video below to see a short example of Manuel delivering a recent virtual learning training course. Or visit our NexantECA Training website to find out more.
View a short extract of a previous Virtual Learning workshop
About Us - NexantECA, the Energy and Chemicals Advisory company is the leading advisor to the energy, refining, and chemical industries. Our clientele ranges from major oil and chemical companies, governments, investors, and financial institutions to regulators, development agencies, and law firms. Using a combination of business and technical expertise, with deep and broad understanding of markets, technologies and economics, NexantECA provides solutions that our clients have relied upon for over 50 years.
---
Your Virtual Presenter
Manuel Asali - Vice President - Head of Global Training
Manuel currently lives in London where he undertakes work related to the main petrochemical value chains and feedstocks. Manuel is a Chemical Engineer and has an MBA from London Business School.
He has over 25 years of experience in the petrochemical industry and he has lived and worked in North America, Europe and the Middle East. Manuel brings a combination of marketing, strategic and technical knowledge from his previous experience, making the training very engaging and providing a balanced view of the chemical industry that is useful to newcomers as well as experienced professionals. Manuel's teaching experience dates back to the 1990s and he is a regular speaker at petrochemical industry conferences.