July 01, 2021
Marisabel Dolan and Johan Vandebeek join ConnectDigest - Thursday 1st July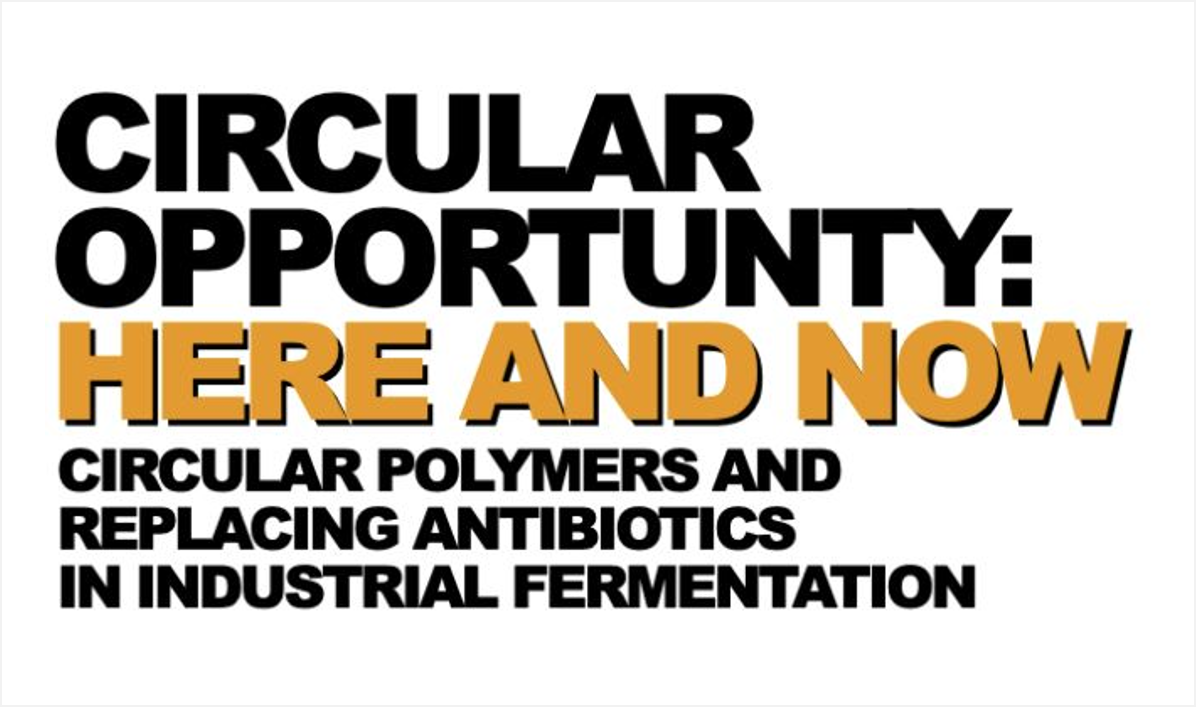 NexantECA's Marisabel Dolan and Johan Vandebeek authors of a new report titled Advances in Depolymerization Technologies for Recycling, will join ConnectDigest on Thursday 1st, 12-1pm EDT as they look from the feedstocks to the processing technologies and targets.
Recycling plastics? Advances in depolymerization technologies can fill mechanical recycling gaps.  To reach targets for recycled content set by governments and voluntarily by brands, a widespread development of new technology will be required.  Depolymerization has the advantage of creating a recycled monomer with identical properties to the virgin monomer suitable for all applications, including food contact.
Click here to register and attend
Find out more...
NexantECA's recently published TECH report, Advances in Depolymerization Technologies for Recycling, provides an updated overview of the technological, economic, and the state of the market of plastics that can be produced from waste depolymerization.
NexantECA's Technoeconomics – Energy & Chemicals (TECH, formerly known as PERP) is globally recognized as the industry standard source of process evaluations of existing, new and emerging technologies to the chemical and energy industries. TECH's comprehensive studies include detailed technology analyses, process economics, as well as commercial overviews and industry trends.
---
About Us - NexantECA, the Energy and Chemicals Advisory company is the leading advisor to the energy, refining, and chemical industries. Our clientele ranges from major oil and chemical companies, governments, investors, and financial institutions to regulators, development agencies, and law firms. Using a combination of business and technical expertise, with deep and broad understanding of markets, technologies and economics, NexantECA provides solutions that our clients have relied upon for over 50 years.