October 05, 2021
Our Global Petrochemical Industry training course, presented virtually this 5-7 October, 2021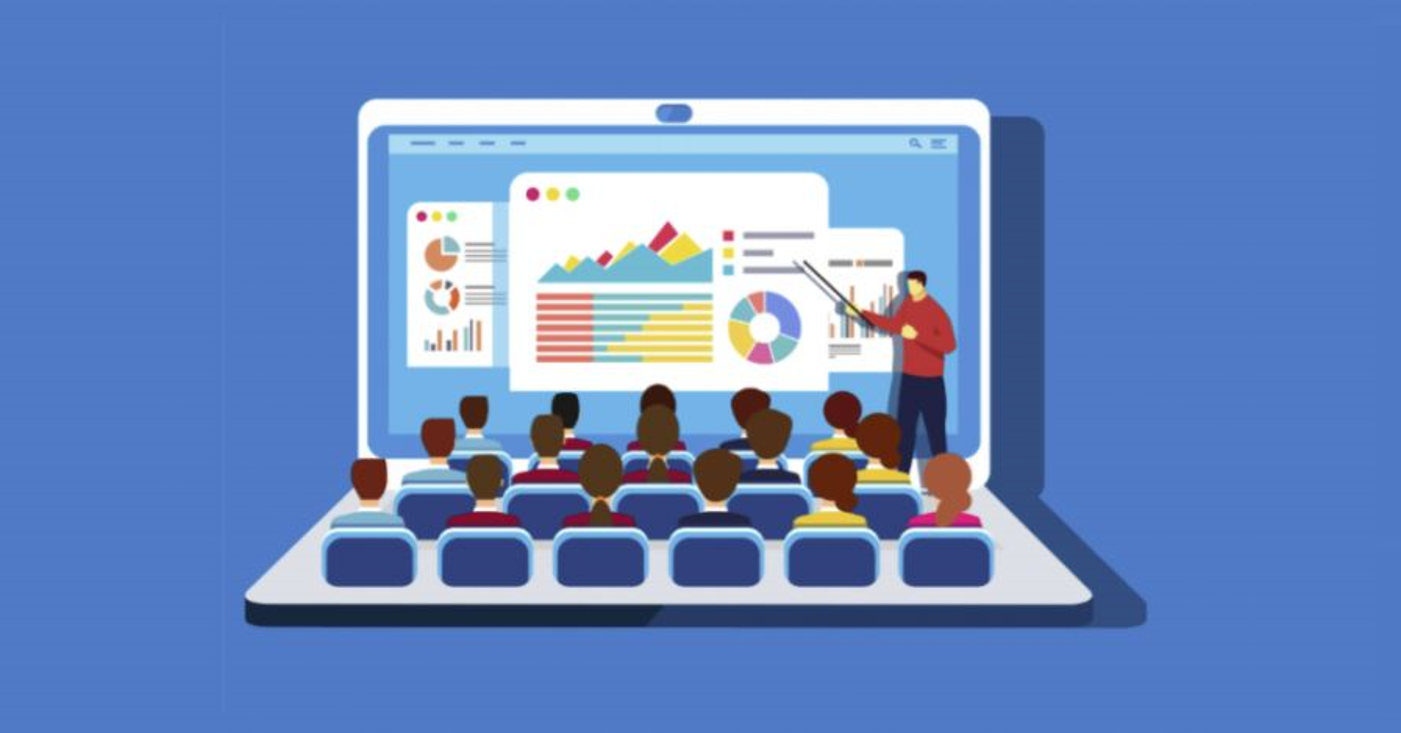 We will once again be hosting our flagship training course, 'The Global Petrochemical Industry' virtually this 5-7 October. This course has helped over ten thousand professionals for more than three decades and is widely recognized as the original and most comprehensive training course for the Energy & Chemicals industries.
Register to this virtual Global Petrochemical Industry training course
About this course
This three-day Virtual Learning course provides a thorough analysis of the petrochemical industry, from oil and gas, through the refinery and major value chains. The course also explores topics of technology, profitability and markets and provides a combination of comprehensive concepts and specific examples that help you understand how the industry works.
Click to view this training course agenda
Key Topics Covered
Feedstocks – From oil, gas, and coal to biomass; where they come from and how they influence the economics
Chemical building blocks – How the seven basic petrochemical building blocks are converted into the industry's most important products
Technology and economics – Their inter-dependency and the impact of new technologies
Market of each key chemical – Supply, demand, and trade
Change – The industry's massive restructuring
Main players – The petrochemical players and their history
Major applications – Fertilizers, polymers (plastics, fibers, paints, rubbers, resins, etc.), consumer products, pharmaceuticals, etc.
Hot topics – Biorenewables, coal to chemicals, methanol to olefins, the shale revolution, etc.
For more information, please contact us. We hope to see you there.