November 18, 2021
Richard Sleep will be attending the Chemical Industries Association Annual Dinner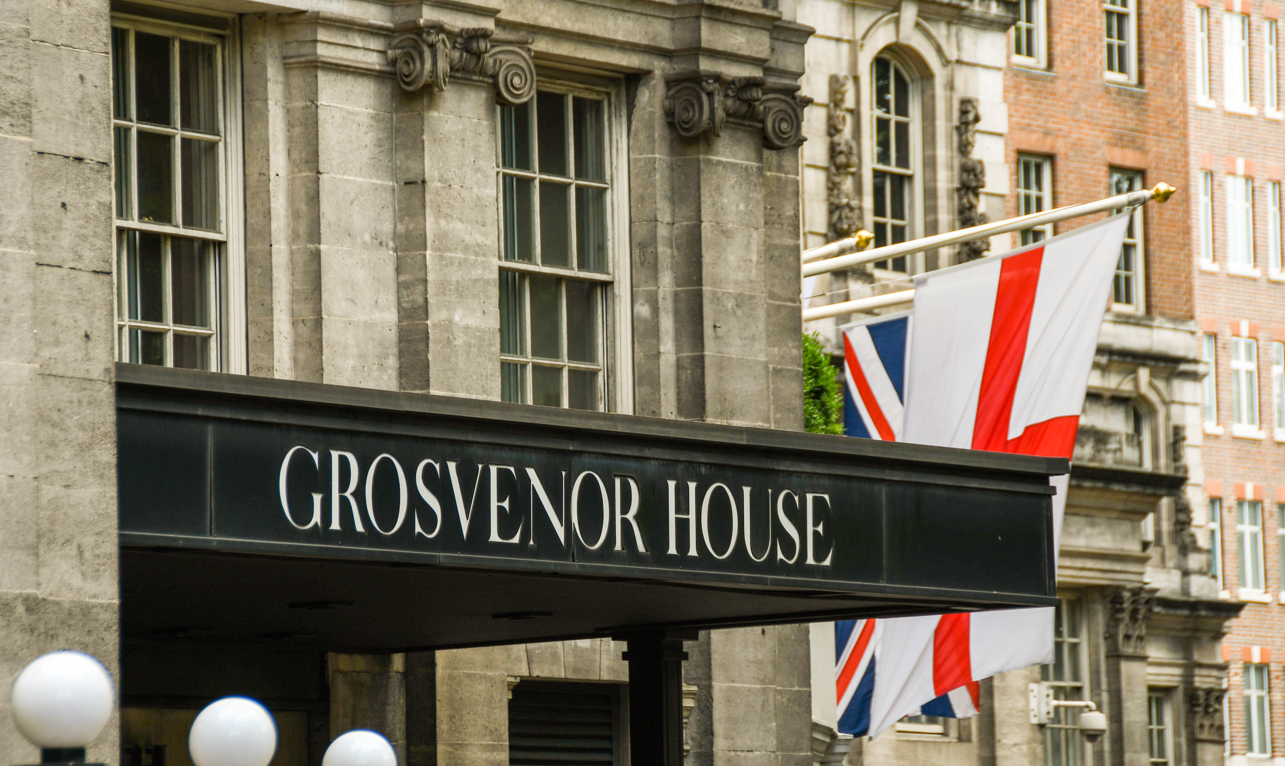 NexantECA President Richard Sleep will be in attendance at the Chemical Industries Association Annual Dinner, being held at the fantastic venue of the Grosvenor House Hotel in London's Park Lane.

Senior representatives of chemical companies and influential figures from industry, government, stakeholders, the City and the news media will all be in attendance. The evening provides an excellent opportunity to network with prospective customers and generate new business contacts. And the dinner is always an occasion for celebration and great entertainment.

We would like to wish everyone that is attending, and very enjoyable and successful night.
---
About Us - NexantECA, the Energy and Chemicals Advisory company is the leading advisor to the energy, refining, and chemical industries. Our clientele ranges from major oil and chemical companies, governments, investors, and financial institutions to regulators, development agencies, and law firms. Using a combination of business and technical expertise, with deep and broad understanding of markets, technologies and economics, NexantECA provides solutions that our clients have relied upon for over 50 years.