April 27, 2022
WEBINAR: Cost Curves and the Evaluation of Petrochemicals Cost Competitiveness and Investment Attractiveness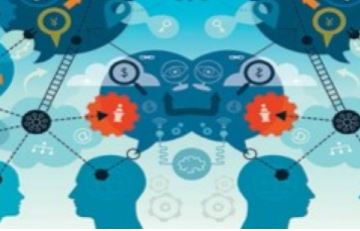 Note, this Webinar was held on April 27th - if you missed it Contact Us for further information.
Cost curves are often used to understand the competitiveness of new projects by comparing production costs with those of industry peers to quantify strategic advantages of feedstock, technology, and location selection. When coupled with offtake options, price and market forecasts, and capital investment, cost curve analysis can provide further insight into producer margins, profitability, and return on investment.
NexantECA recently published a Special Report entitled Cost Curves and the Evaluation of Petrochemicals Cost Competitiveness and Investment Attractiveness.  This webinar discusses how features from NexantECA's Cost Curve Analysis and Markets and Profitability programs can be used to understand when petrochemicals investments will be needed and assess investment options to determine which will provide attractive returns. 
Wednesday, April 27, 2022 @ 2PM BST
Duration: 45 minutes
Wednesday, April 27, 2022 @ 7PM BST
Duration: 45 minutes
About the Presenter
Adam Chan, Managing Consultant
Adam is a Managing Consultant with over 30 years of consulting and industry experience. Adam has managed a wide range of petrochemical consulting engagements and authored several multiclient reports covering cost competitiveness, investment opportunities, technology analysis, and process evaluations. Adam manages NexantECA's Cost Curve Analysis Program.
---
About Us - NexantECA, the Energy and Chemicals Advisory company is the leading advisor to the energy, refining, and chemical industries. Our clientele ranges from major oil and chemical companies, governments, investors, and financial institutions to regulators, development agencies, and law firms. Using a combination of business and technical expertise, with deep and broad understanding of markets, technologies and economics, NexantECA provides solutions that our clients have relied upon for over 50 years.