June 07, 2022
Rob Hogan and Ignatius Hadi will be guest speakers at this year's Surfex conference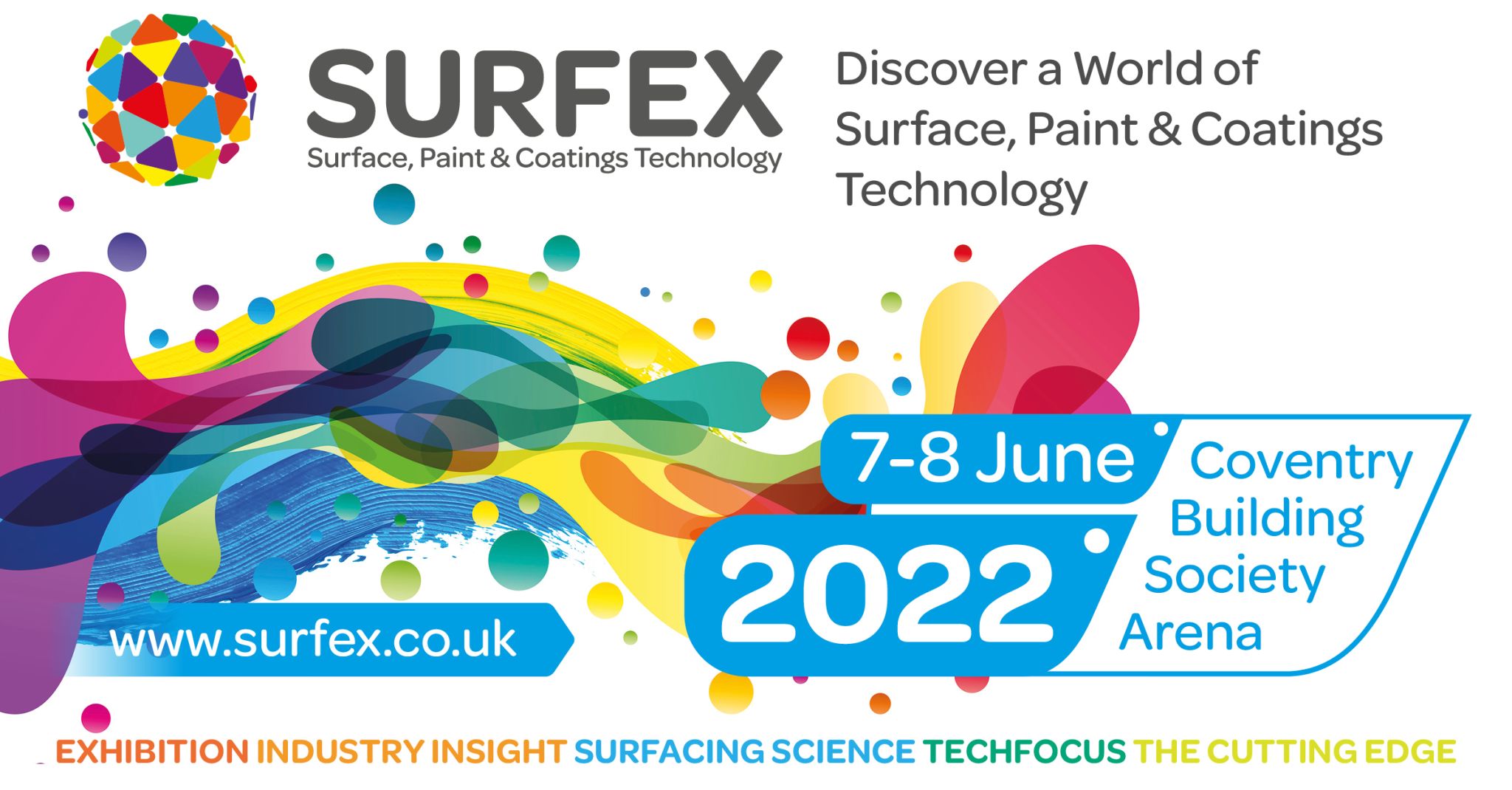 Rob Hogan and Ignatius Hadi will be guest speakers at this year's Surfex conference being held in Coventry this coming June 7-8. Talking about 'How the coatings value chain can reach net zero by 2050?'. Surfex is the only event in the UK for surface, paint & coatings technology.
The TechFocus programme at Surfex features the latest innovations, technology and advances entering our industry. Over the two days you will be able to hear about the latest innovations direct from the people bringing them to market.
Visit the Surfex website to find out more
---
About Us - NexantECA, the Energy and Chemicals Advisory company is the leading advisor to the energy, refining, and chemical industries. Our clientele ranges from major oil and chemical companies, governments, investors, and financial institutions to regulators, development agencies, and law firms. Using a combination of business and technical expertise, with deep and broad understanding of markets, technologies and economics, NexantECA provides solutions that our clients have relied upon for over 50 years.