June 09, 2022
Steven Slome will be a guest speaker at the Greener Manufacturing show in Atlanta on June 9th 2022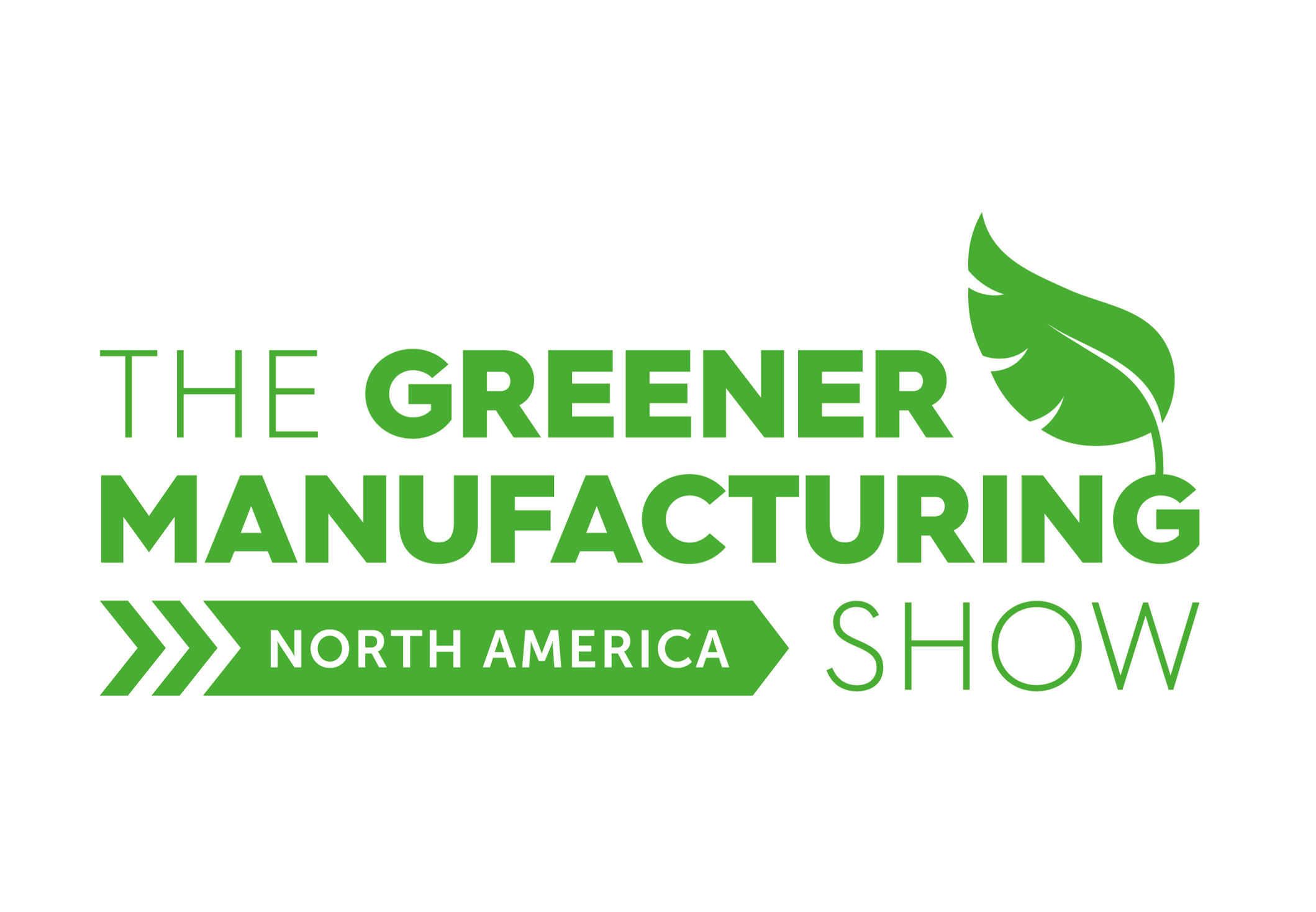 We are delighted to announce that NexantECA's Biorenewable Insights Program Manager, Steven Slome will be a guest speaker at the Greener Manufacturing Show in Atlanta on June 9th 2022
Steven will review existing and emerging technologies along the recycling value chain from waste management to mechanical, chemical, and thermolytic technologies to produce plastics from plastic wastes, and review their global economic and carbon intensity competitiveness with conventional petrochemicals and emerging renewable technologies. 
The Greener Manufacturing Show North America is the must-attend event for any sustainability focused company looking to design and manufacturer their products from more sustainable materials, limit and eliminate the use of toxic chemicals, and reduce the impact of their industrial and manufacturing processes on the environment and global climate change. A new age of responsible manufacturing has arrived, where manufacturing and production is leaner, greener, more efficient, involves less waste, and wins new environmentally focused customers who want to do their part in protecting our fragile planet for future generations. 
To find out more, visit the Greener Manufacturing Show website
---
About Us - NexantECA, the Energy and Chemicals Advisory company is the leading advisor to the energy, refining, and chemical industries. Our clientele ranges from major oil and chemical companies, governments, investors, and financial institutions to regulators, development agencies, and law firms. Using a combination of business and technical expertise, with deep and broad understanding of markets, technologies and economics, NexantECA provides solutions that our clients have relied upon for over 50 years.