August 15, 2022
We are exhibiting at the 2022 Resource Recycling Conference in Austin, Texas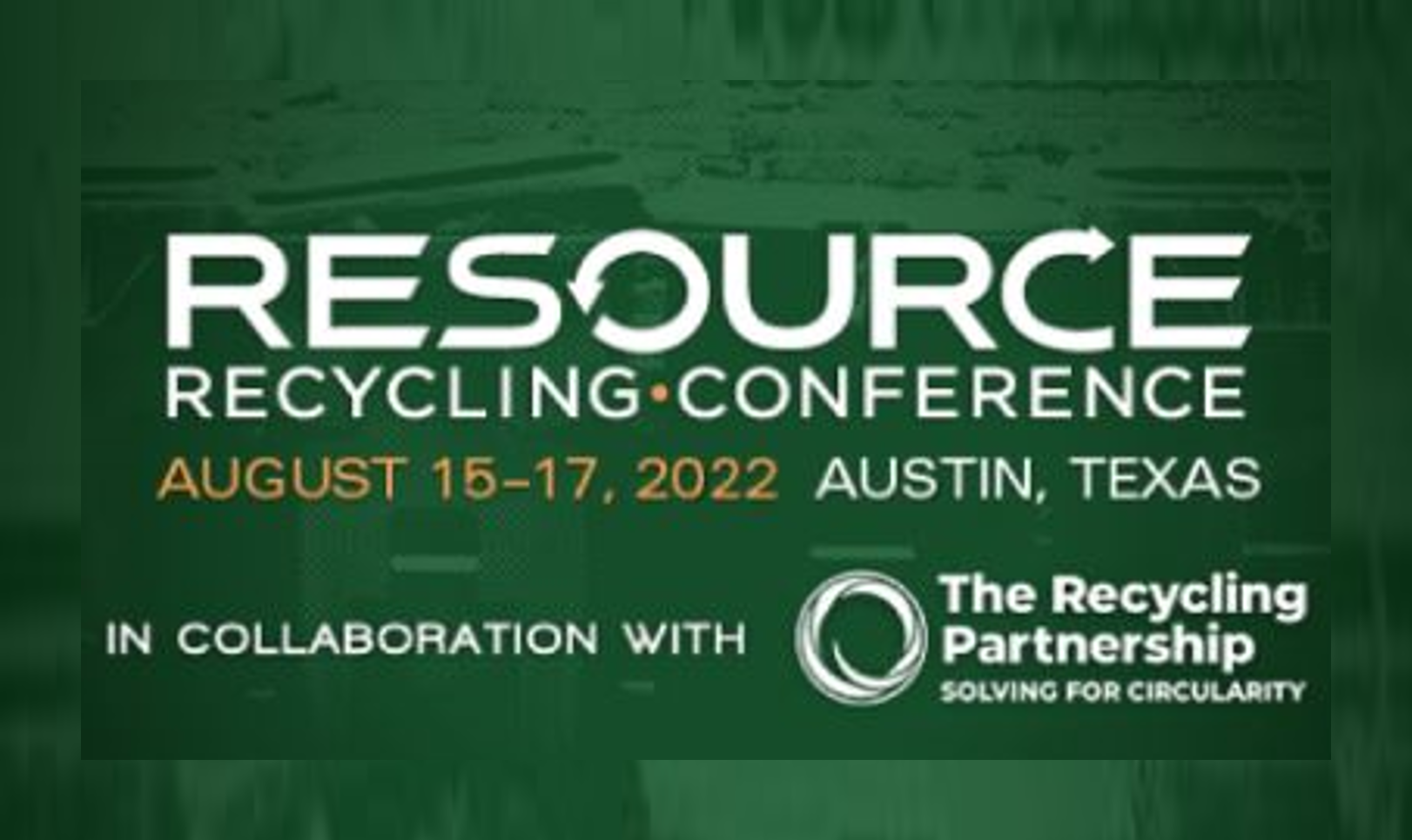 We are very much looking forward to attending and exhibiting at the 2022 Resource Recycling, Inc. Conference this August 15-17, 2022 in Austin, Texas. 
NexantECAs Marisabel Dolan will be located at booth #201, please do stop by if you are attending too, to discuss your businesses needs and requirements. The Resource Recycling Conference is an event dedicated to enhancing municipal recycling. The conference offers practical tools, exclusive market insight and stakeholder connection to drive better local recycling programs in municipalities of all sizes.
---
About Us - NexantECA, the Energy and Chemicals Advisory company is the leading advisor to the energy, refining, and chemical industries. Our clientele ranges from major oil and chemical companies, governments, investors, and financial institutions to regulators, development agencies, and law firms. Using a combination of business and technical expertise, with deep and broad understanding of markets, technologies and economics, NexantECA provides solutions that our clients have relied upon for over 50 years.