September 29, 2022
Andrew Inglis will be speaking at the International Downstream Week in Dubrovnik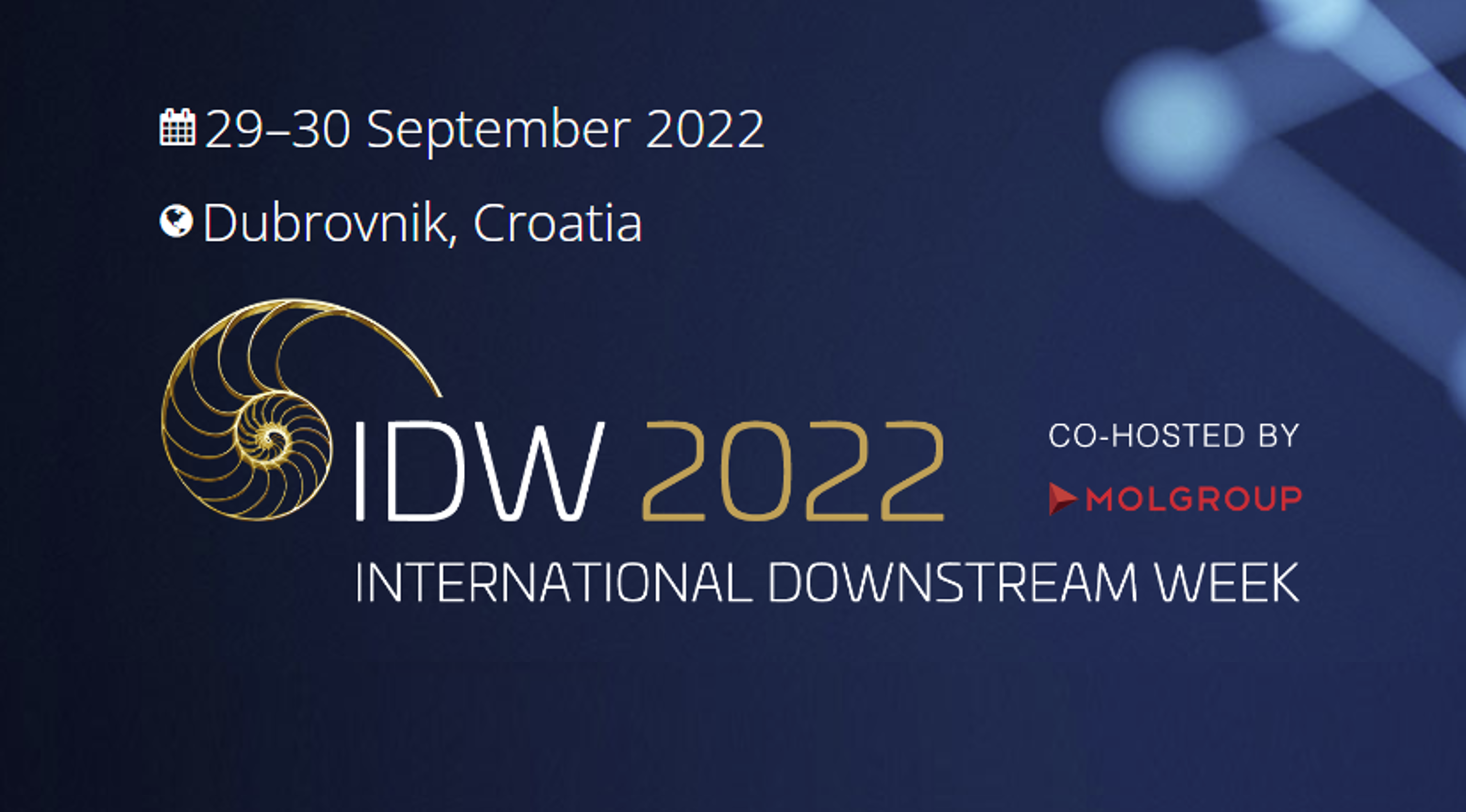 Andrew Inglis will be speaking and a keynote panelist at International Downstream Week this 29th & 30th September in Dubrovnik, Croatia.
Andrew will be presenting a downstream markets overview around the key themes below.
Status of the Downstream Industry
Refinery products - production and demand outlook
Strategies and pathways for ensuring refinery profitability
Short- and mid-term threads and opportunities for the conventional downstream
He will also be a keynote panelist for a discussing titles 'Aiming Together for a Positive Change'. 
This keynote panel session will gather the leaders of the regional integrated oil and gas companies, technology providers and consultants together to share with the audience their experience in operating complex and high-quality refinery assets, while maintaining high net cash margin of the production by keeping a well-balanced product and customer portfolios.
Refinery and petrochemical production activities – what are the advantages of being integrated?
Adapting cutting-edge technology and best practices – what are the preferred routes?
Downstream integration and management – what is the role of the reliable connection between assets?
Downstream leadership development and mentoring
Strategic partnerships and graduate programs
Find out more about International Downstream Week
---
About Us - NexantECA, the Energy and Chemicals Advisory company is the leading advisor to the energy, refining, and chemical industries. Our clientele ranges from major oil and chemical companies, governments, investors, and financial institutions to regulators, development agencies, and law firms. Using a combination of business and technical expertise, with deep and broad understanding of markets, technologies and economics, NexantECA provides solutions that our clients have relied upon for over 50 years.