September 28, 2022
Jack Walters will be a guest speaker at the 2022 GPCA Agri-nutrients Conference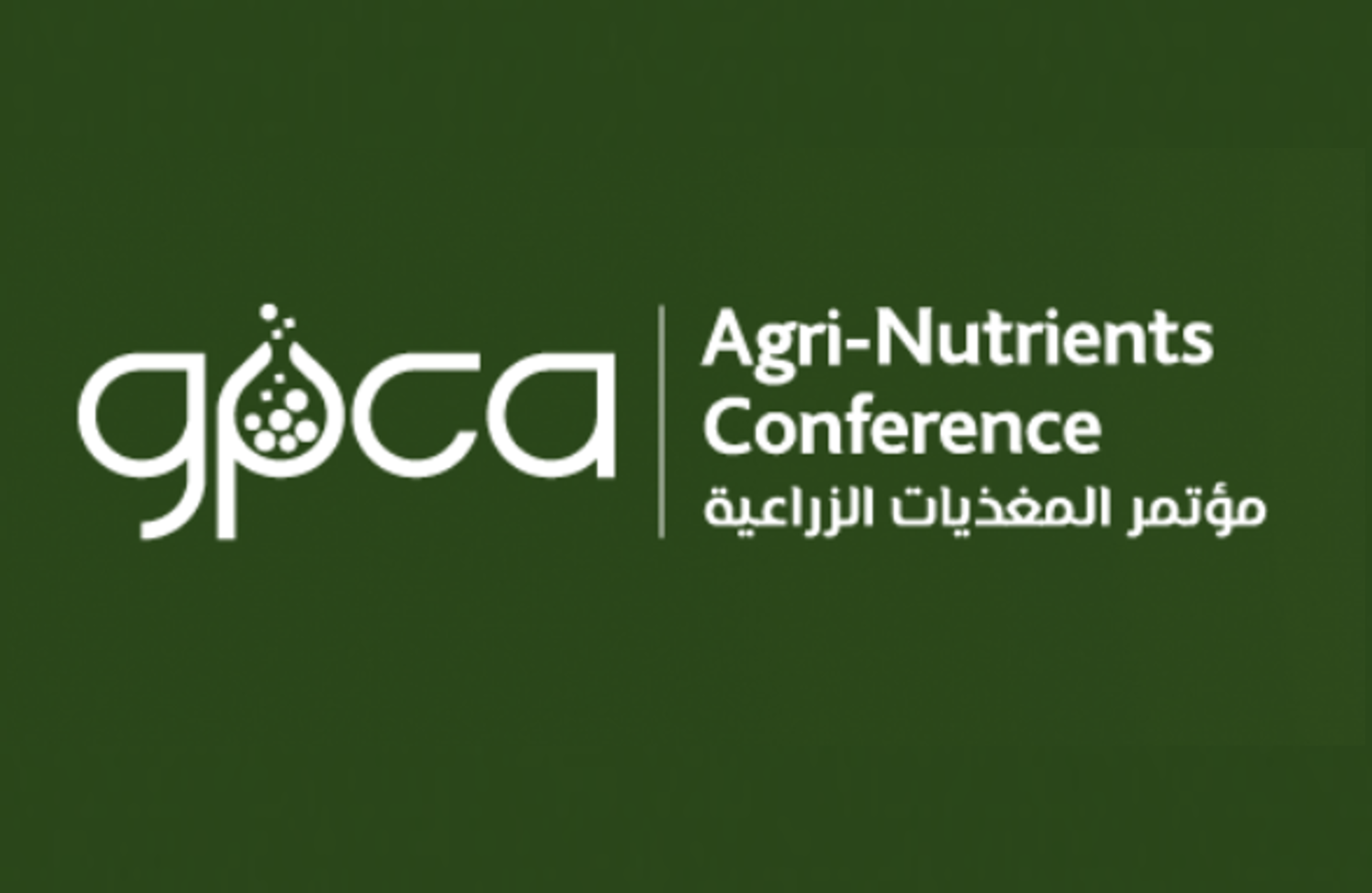 We are excited to once again be supporting the Gulf Petrochemicals and Chemicals Association (GPCA) and their upcoming Agri-nutrients Conference, where Jack Walters will be a guest speaker.

Jacks presentation will focus on the questions, could food security really come second to geopolitics and environmental policy?

This session titled "Mapping fertilizer trends in major import markets" will work to address this major question and forecast key developments in importing regions. The presentation will look at import embargos on Russian agri-nutrients, the push for net zero, green ammonia, regional population growth and GDP and will help major GCC exporters understand and navigate these issues.
This year, the conference will facilitate discussions on how to better address global food security issues while ensuring sustainable best practices are in place. It will highlight many opportunities to showcase the industry as a leader in transforming the agricultural food chain holistically through the adoption of progressive technologies.
Click here to regsiter to the conference
---
About Us - NexantECA, the Energy and Chemicals Advisory company is the leading advisor to the energy, refining, and chemical industries. Our clientele ranges from major oil and chemical companies, governments, investors, and financial institutions to regulators, development agencies, and law firms. Using a combination of business and technical expertise, with deep and broad understanding of markets, technologies and economics, NexantECA provides solutions that our clients have relied upon for over 50 years.