October 13, 2022
Jonathan Bourne will be a judge for the 2022 BCF Sustainable Innovation Award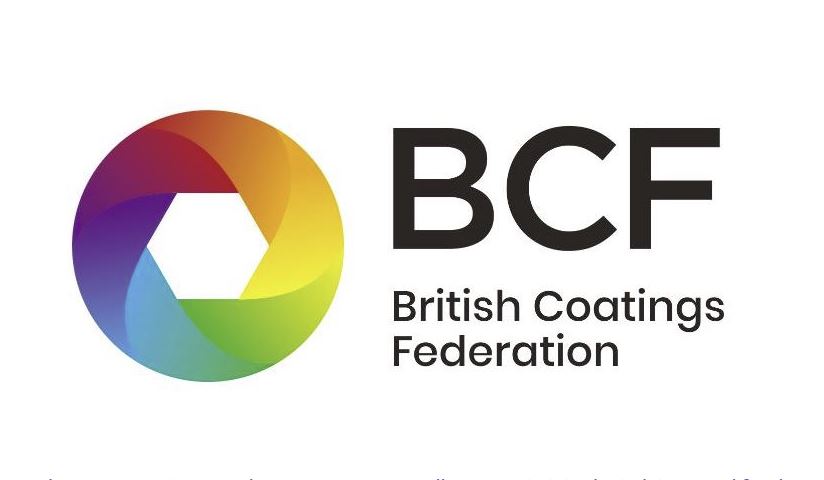 Jonathan Bourne, Vice President at NexantECA, will once again join the judging panel for the British Coatings Federation (BCF) Awards.
This year's award categories:
Sustainable Innovation
Corporate Social Responsibility
Coatings Care Progress
Coatings Care Overall Best Performer
Marketing Campaign of the Year
Customer Service
Student of the Year
Apprentice of the Year
Young Leader of the Year
The winners will be announced on Thursday 13th October at the Forest of Arden Marriott Hotel & Country Club. 
---
About Us - NexantECA, the Energy and Chemicals Advisory company is the leading advisor to the energy, refining, and chemical industries. Our clientele ranges from major oil and chemical companies, governments, investors, and financial institutions to regulators, development agencies, and law firms. Using a combination of business and technical expertise, with deep and broad understanding of markets, technologies and economics, NexantECA provides solutions that our clients have relied upon for over 50 years.