December 06, 2022
We are delighted to once again be supporting and attending the Annual GPCA Forum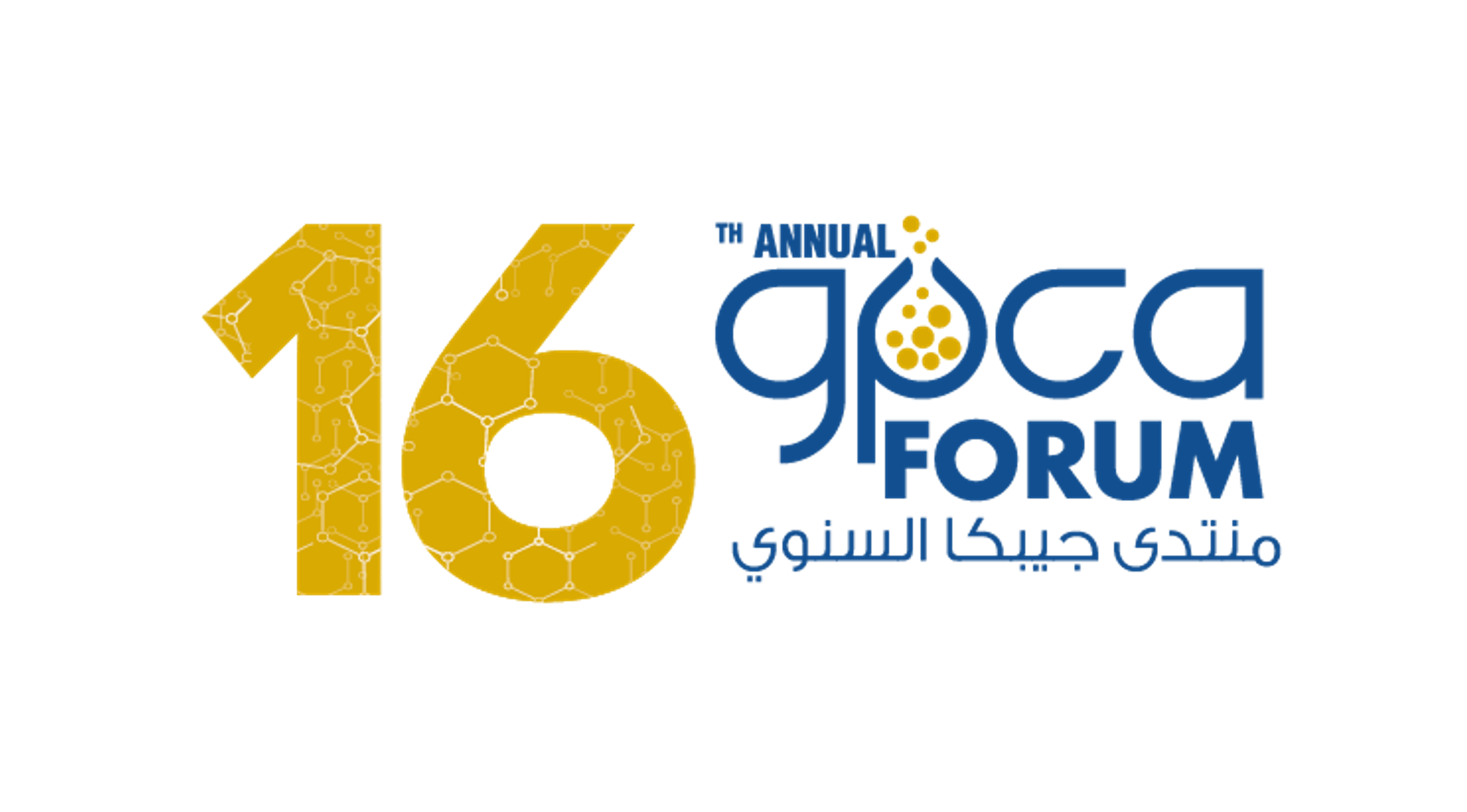 We are delighted to once again be supporting the Annual GPCA Forum, being held in Saudi Arabia for the first time this December 6-8.
The Annual GPCA Forum, GPCA's flagship event, is the leading networking platform for the petrochemical and chemical industry in the Arabian Gulf region. Over the last decade and a half, the Annual GPCA Forum has become not only a key feature in the global chemical industry agenda, but also a crucial knowledge sharing and networking platform for both the region and global industry stakeholders.

This year the NexantECA team attending will consist of:
Richard Sleep (President)
Anna Ibbotson (Sales & Marketing Vice President)
Mais Haddadin Finn (Principal)
Younis Al Hirz (Senior Consultant)
Daniel Saxton (Market Analytics Manager)

To arrange a meeting with a member on the team, email us at contactus@nexanteca.com or find us located at the Hilton Residence Hotel, meeting room number R-1071 (10th floor)
---
About Us - NexantECA, the Energy and Chemicals Advisory company is the leading advisor to the energy, refining, and chemical industries. Our clientele ranges from major oil and chemical companies, governments, investors, and financial institutions to regulators, development agencies, and law firms. Using a combination of business and technical expertise, with deep and broad understanding of markets, technologies and economics, NexantECA provides solutions that our clients have relied upon for over 50 years.