February 15, 2023
WEBINAR - Lithium extraction technologies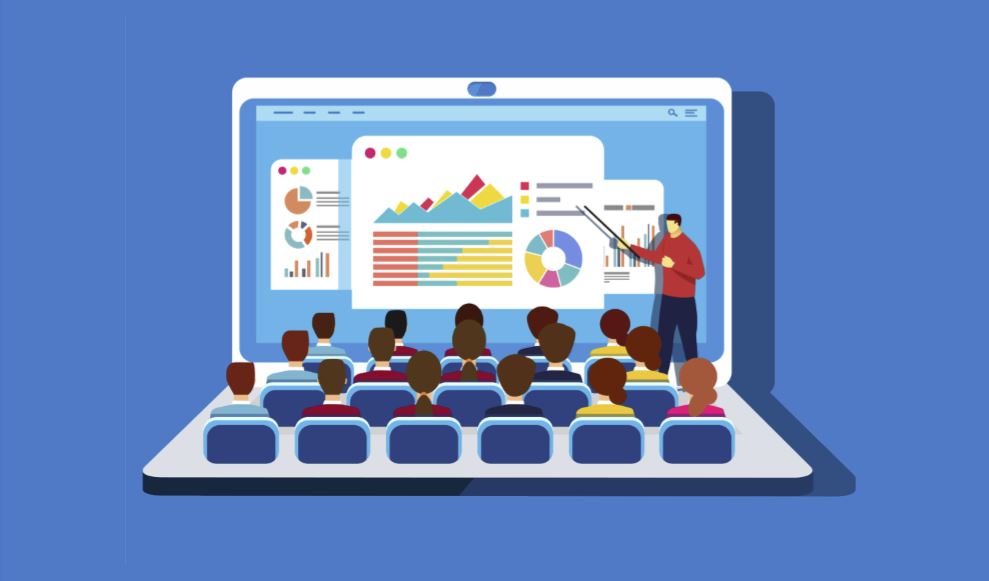 Note, this Webinar was held on February 15th - if you missed it Contact Us for further information.
NexantECA's Ivan Zovich and Daniel Saxton will present the results from our recent analysis of the lithium extraction technology landscape.  The webinar will focus on the emergence of new processes for extracting lithium from brine and mineral resources and review the differences in application, cost and sustainability profile compared to the conventional options.
Wednesday February 15, 2023 @ 9AM GMT
Duration: 45 minutes
Wednesday February 15, 2023 @ 2PM GMT
Duration: 45 minutes
About the Presenter...
Daniel Saxton, Market Analytics Manager
Daniel Saxton is a Market Analytics Manager at Nexant's Energy & Chemicals Advisory based in the London office.  Daniel has worked with NexantECA for the last five years and is responsible for the development of NexantECA's Market Analytics program which provides insights and data on over 60 products in 40 countries. Before NexantECA, Daniel worked in the refining and pulp & paper industries and holds a MEng in Chemical Engineering from the University of Manchester. 
---
About Us - NexantECA, the Energy and Chemicals Advisory company is the leading advisor to the energy, refining, and chemical industries. Our clientele ranges from major oil and chemical companies, governments, investors, and financial institutions to regulators, development agencies, and law firms. Using a combination of business and technical expertise, with deep and broad understanding of markets, technologies and economics, NexantECA provides solutions that our clients have relied upon for over 50 years.
NexantECA is committed to protecting and respecting your privacy, and we'll only use your personal information to provide the products and services you requested from us. For information about how we collect, store, use and share your personal information, please view our Privacy Policy.
If you would like to receive regular updates regarding our products and services, then please sign up to our Mailing List.