March 24, 2023
Steve Slome will be speaking at ABLC 2023 in Washington, this 22-24 March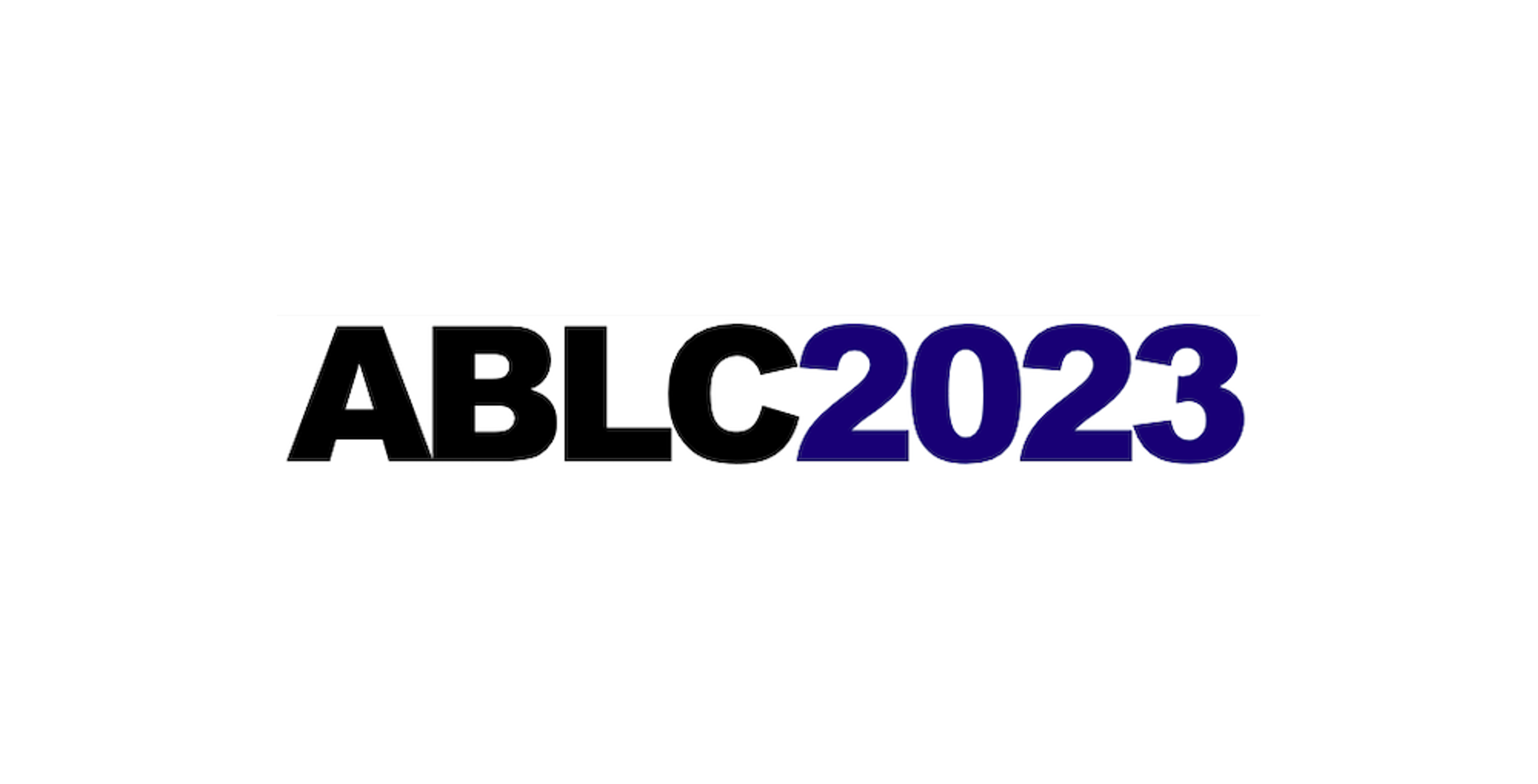 Steve Slome will be speaking at ABLC 2023 in Washington, this March 22-24
At ABLC, all the leaders are there. Expected on-stage — the leaders of BIO, the Advanaced Biofuels Business Council, the Advanced Biofuels Association, the National Biodiesel Board, Renewable Industries Canada, the re:chem Alliance and the Algae Biomass Organization and the American Biogas Council.
200 Organizations, Technologies, and Strategies Go Under the Microscope
At ABLC, you'll see more than 200 organizations and their technologies or services on-stage, through company preentations and also via ABLC360™, where we turn the tables and industry due diligence experts join us as we tear apart technologies and business cases to separate the true value from the hype. What's real? What's new? What's essential? Every major industry trend is investigated, weighed and summed up at ABLC.
5 Conferences in One
ABLC is a connected series of 5 conferences on the most important issues in the Bioeconomy right now.
These conferences-within-a-conference are:
8th Annual Advanced Fuels Summit
7th annual Renewable Chemicals Summit 
8th annual Aviation Biofuels Summit
3rd annual ABLC Feedstocks Summit
1st ABLC Gas Conversion & Markets Summit
---
About Us - NexantECA, the Energy and Chemicals Advisory company is the leading advisor to the energy, refining, and chemical industries. Our clientele ranges from major oil and chemical companies, governments, investors, and financial institutions to regulators, development agencies, and law firms. Using a combination of business and technical expertise, with deep and broad understanding of markets, technologies and economics, NexantECA provides solutions that our clients have relied upon for over 50 years.