May 31, 2023
We are speaking and exhibiting at the ESF North America forum in San Francisco 31 May–2 June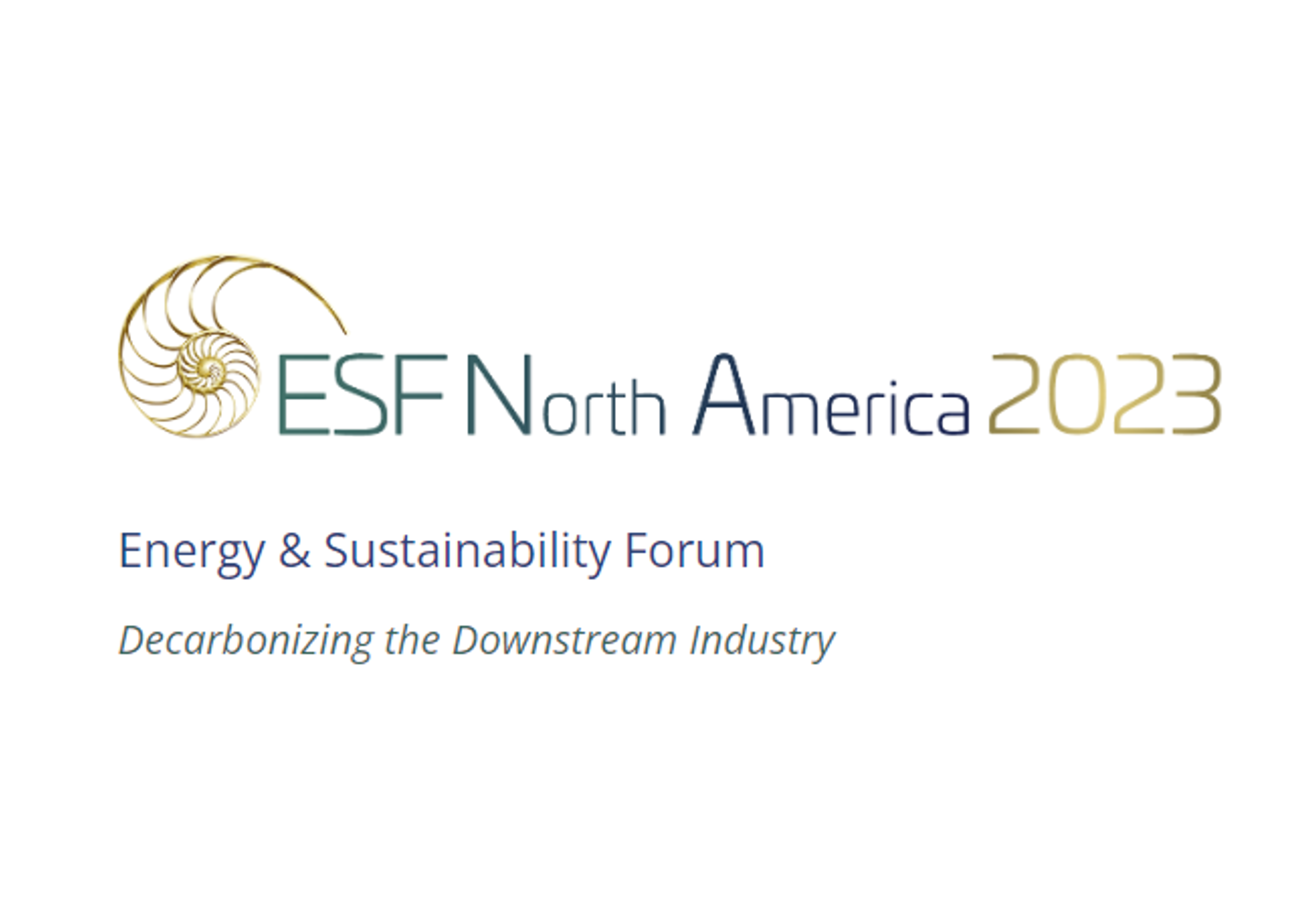 We are delighted to be speaking and exhibiting at the upcoming ESF North America, energy & sustainability forum in San Francisco this 31 May–2 June 
NexantECA Principle Steven Slome, will also be speaking at ESF North America about the incredibly important topic of megatrends in sustainability. Discussing the keys to decarbonization and more...
Status and development of Key technologies for decarbonization (batteries, biofuels, hydrogen)
Key Megatrends in Industry: Electrification, Sustainability and Decarbonization
Review of Expected Shifts in Sustainability and Industry towards and beyond 2050
Marcos Nogueira Cesar, Global VP of Subscriptions & Reports, and Steven Slome, Principle will also be exhibiting at booth number 7 on behalf of NexantECA. 
To arrange a meeting with either Marcos or Steven, please contact us by emailing contactus@nexanteca.com 
---
As the conference moves to California, the state leading the US' energy transition, ESF North America will once again gather senior industry leaders to support the collaborations, discussions, and development of a sustainable energy future in which the oil and gas downstream industry continues to play a leading role.
Interactive seminars, panels and the latest technology insights will present a coherent approach of all the opportunities available to the downstream industry as it transitions towards a low carbon future.
---
About Us - NexantECA, the Energy and Chemicals Advisory company is the leading advisor to the energy, refining, and chemical industries. Our clientele ranges from major oil and chemical companies, governments, investors, and financial institutions to regulators, development agencies, and law firms. Using a combination of business and technical expertise, with deep and broad understanding of markets, technologies and economics, NexantECA provides solutions that our clients have relied upon for over 50 years.