June 15, 2023
Aline Ingram & Mais Haddadin will be on panels at TXF global export, agency & project finance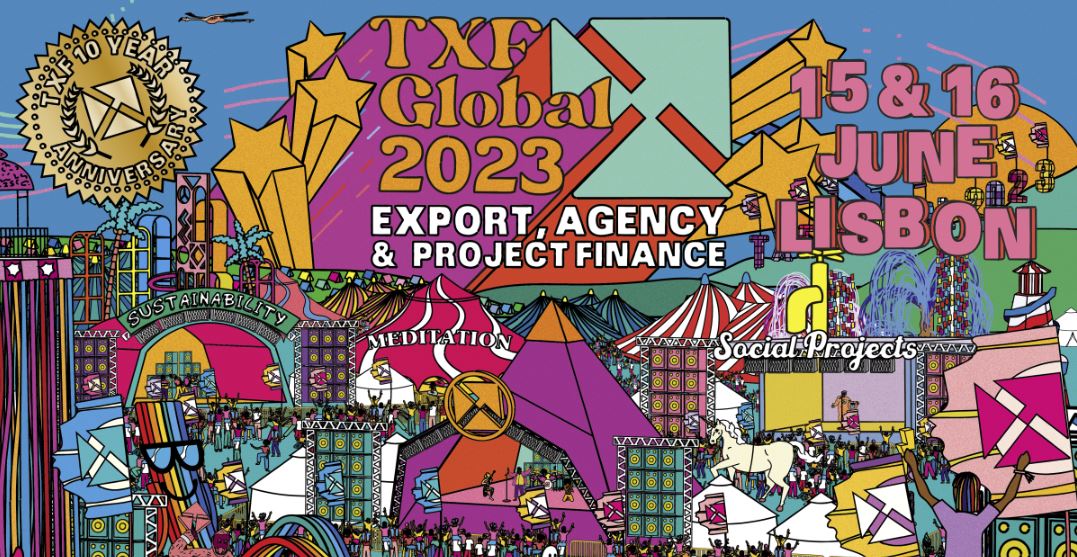 NexantECA is delighted to once again be supporting the 2023 TXF Global Conference.
This year, NexantECA Project Finance Lead for EMEA Aline Ingram, will be part of a panel discussion titled 'The road to net zero - design your perfect green and social export credit system' and NexantECA Global Sustainability Lead Mais Haddadin, will be on a seperate panel discussing 'greening your portfolio'
This popular session format is back with a sustainable twist, this year looking at methodologies, definitions, standards and frameworks, alongside new product innovations, green loans,  biodiversity risks/ opportunities and the nascent market for credit, ESG tied debt, social bonds and policies to incentivise and disincentivise positive and negative projects respectively.
Visit the TXF Global Conference website to find out more
---
About Us - NexantECA, the Energy and Chemicals Advisory company is the leading advisor to the energy, refining, and chemical industries. Our clientele ranges from major oil and chemical companies, governments, investors, and financial institutions to regulators, development agencies, and law firms. Using a combination of business and technical expertise, with deep and broad understanding of markets, technologies and economics, NexantECA provides solutions that our clients have relied upon for over 50 years.