September 20, 2023
Clive Gibson will be part of a panel session at Asia: Export & Natural Resources Finance 2023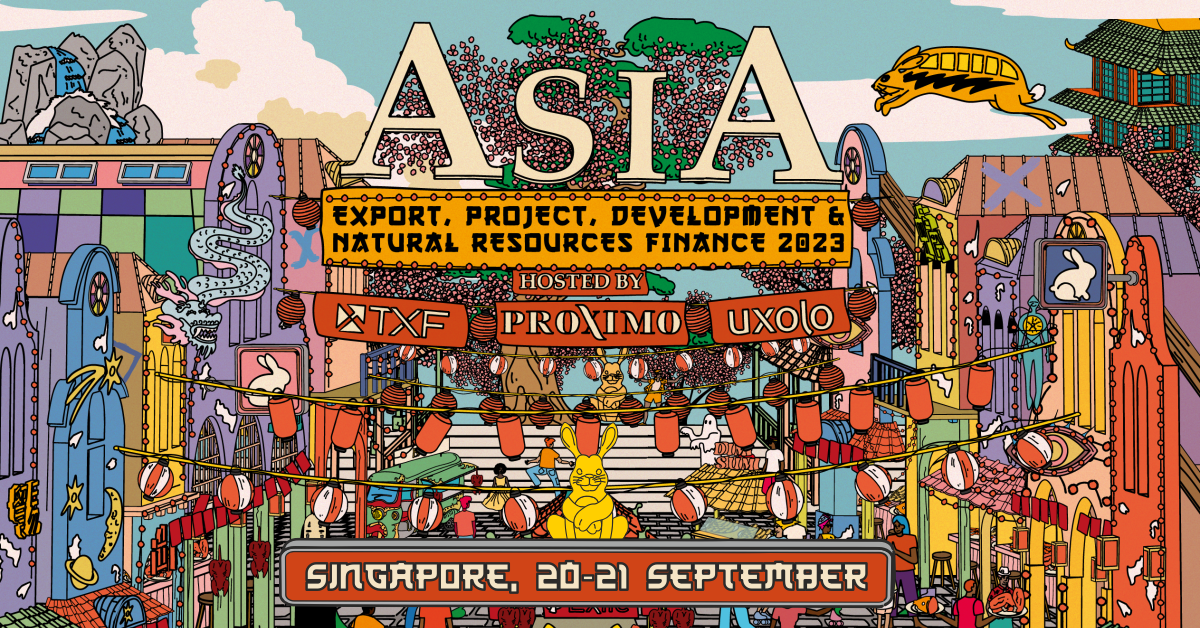 NexantECA's Senior Vice President, Clive Gibson will be part of a panel session at the Asia 2023: Export, Project, Development & Natural Resources Finance event.
NexantECA, Principal Connie Lo will also be in attendance. To arrange to speak with either Clive or Connie email us at contactus@nexanteca.com
TFX's largest Asian export, commodities & project finance event returns in September 2023, bringing an all-new networking super-highway! They are join forces with their sister brands, Uxolo (bringing the development and impact finance communities) and Proximo (bringing the energy & infrastructure communities).
Find out more about this event
---
About Us - NexantECA, the Energy and Chemicals Advisory company is the leading advisor to the energy, refining, and chemical industries. Our clientele ranges from major oil and chemical companies, governments, investors, and financial institutions to regulators, development agencies, and law firms. Using a combination of business and technical expertise, with deep and broad understanding of markets, technologies and economics, NexantECA provides solutions that our clients have relied upon for over 50 years.