September 25, 2023
We will be attending the upcoming EPCA conference at the Hilton Vienna Park hotel, this 25-28 September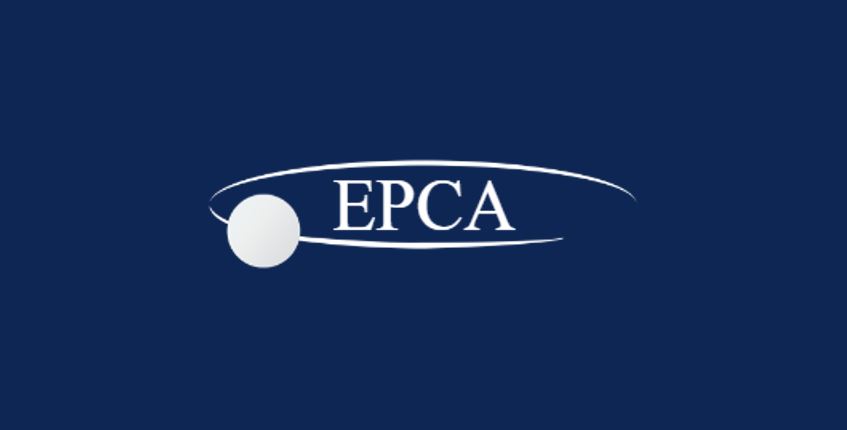 We will once again be in attendance at the upcoming EPCA conference at the Hilton Vienna Park hotel, this 25-28 September.
Should you be interested in meeting the NexantECA team at the Hilton Vienna Park hotel to explore ways in which we can support you, contact us at contactus@nexanteca.com. We will be based in meeting room number: 236, and would be happy to arrange a meeting that suits your schedule.
The 57th Annual Meeting of EPCA will focus on the theme of "Collaboration for Impact" with a particular emphasis on energy security, affordability, and sustainability. The event will explore the sustainability of future investments in the petrochemical industry as well as its long-term success in Europe given the impact of high energy and raw material costs and increasing regulations. 
Visit the 57th Annual Meeting of EPCA website
---
About Us - NexantECA, the Energy and Chemicals Advisory company is the leading advisor to the energy, refining, and chemical industries. Our clientele ranges from major oil and chemical companies, governments, investors, and financial institutions to regulators, development agencies, and law firms. Using a combination of business and technical expertise, with deep and broad understanding of markets, technologies and economics, NexantECA provides solutions that our clients have relied upon for over 50 years.