December 04, 2023
We are delighted to announce that we will once again be supporting the 17th GPCA Annual Forum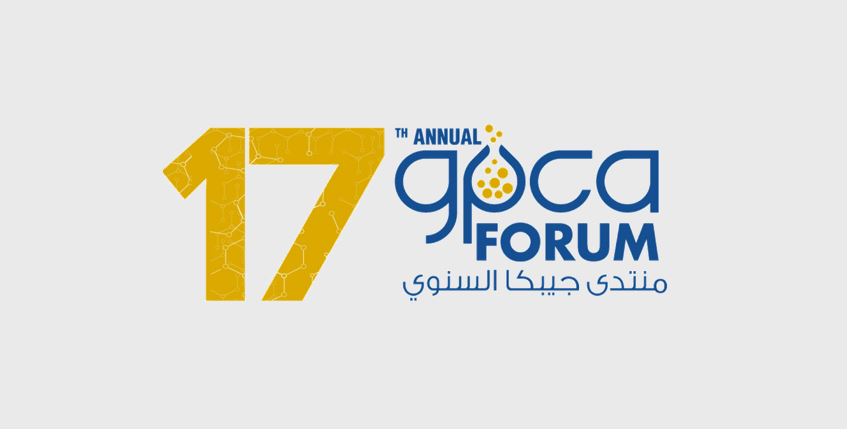 We are delighted to announce that we will once again be supporting amd exhibiting at the 17th GPCA Annual Forum
The 17th Annual GPCA Forum will be held for the first time in Doha, Qatar, under the theme 'Mobilizing Chemistry for Impactful Transformation'. The forum's program is set to highlight the crucial role of chemistry in driving innovation and sustainability in various industries. The event will bring together global and regional chemical leaders to discuss topics ranging from sustainability and innovation to portfolio transformation, restructuring to balance costs, achieving true net-zero emissions, and building resilience. By uniting industry stakeholders and policymakers around a common view of the path ahead, the forum will provide actionable insights to support business decisions and pave the way for a more sustainable, innovative, and prosperous future for the chemical industry and its value chains.
Visit the 17th GPCA Annual Forum website
---
About Us - NexantECA, the Energy and Chemicals Advisory company is the leading advisor to the energy, refining, and chemical industries. Our clientele ranges from major oil and chemical companies, governments, investors, and financial institutions to regulators, development agencies, and law firms. Using a combination of business and technical expertise, with deep and broad understanding of markets, technologies and economics, NexantECA provides solutions that our clients have relied upon for over 50 years.